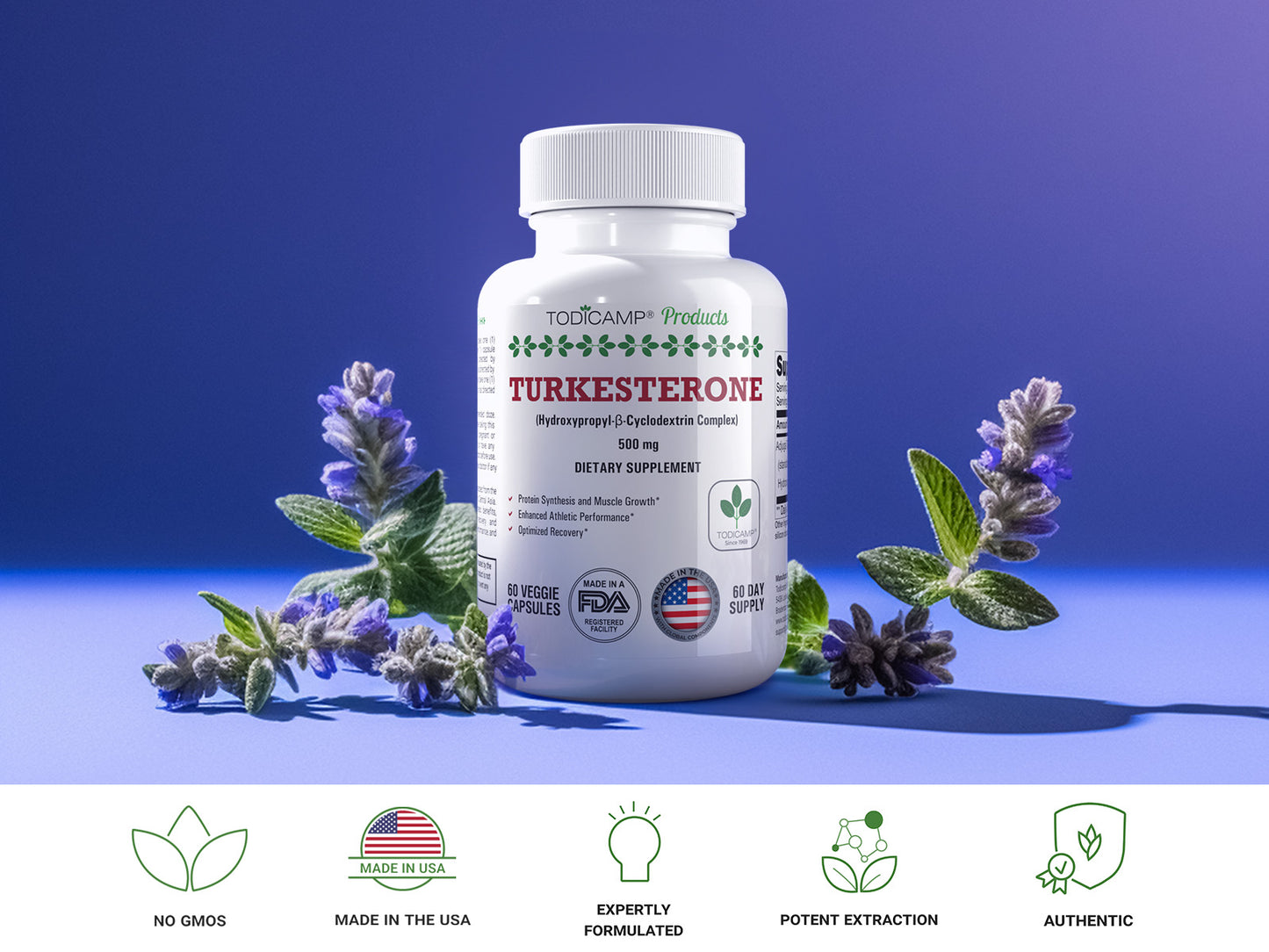 Unparalleled Health Benefits
Boost Muscle Growth: Turbocharge lean muscle mass and strength, fueling your fitness journey.
Enhance Performance: Experience increased stamina and endurance, smashing through plateaus.
Optimize Recovery: Reduce fatigue and post-workout soreness, ensuring you're always ready.
Revitalize Energy: Feel invigorated and energized, supporting your active lifestyle.
Todicamp's Turkesterone with Hydroxypropyl Complex is a powerful and highly effective supplement to support your fitness goals.

Our formula contains a 10% standardized Ajuga Turkestanica Extract with a 30:1 potency ratio, ensuring maximum potency and benefits.

We've also included hydroxypropyl β-cyclodextrin, which enhances the bioavailability of Turkesterone, allowing for better absorption and utilization within the body. This unique blend is perfect for those seeking to improve muscle growth, strength, and overall performance.

Trust Todicamp's Turkesterone with Hydroxypropyl Complex to elevate your athletic abilities and support a healthy, active lifestyle.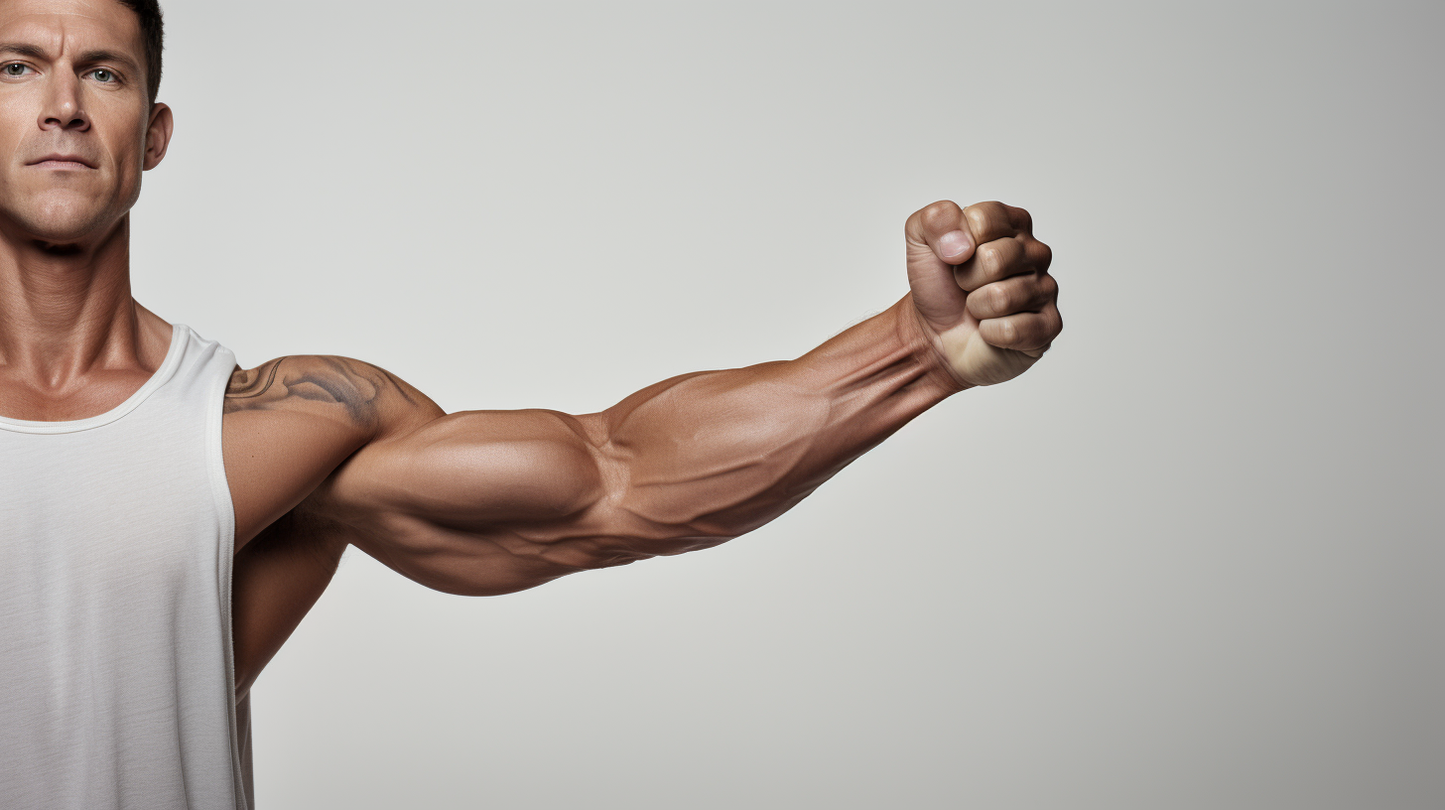 Turkesterone, a naturally occurring compound, has been the subject of various studies for its potential role in activating the AKT, a crucial cellular signaling pathway. The AKT pathway is instrumental in promoting protein synthesis, which is vital for muscle growth, repair, and overall cellular function. By influencing this pathway, Turkesterone may play a significant role in enhancing the body's ability to build and repair tissues, particularly muscle tissues. This makes it an intriguing compound for those interested in muscle development, recovery, and overall cellular health. Together, the interaction between Turkesterone and the AKT pathway offers promising insights into optimizing protein synthesis and muscle health.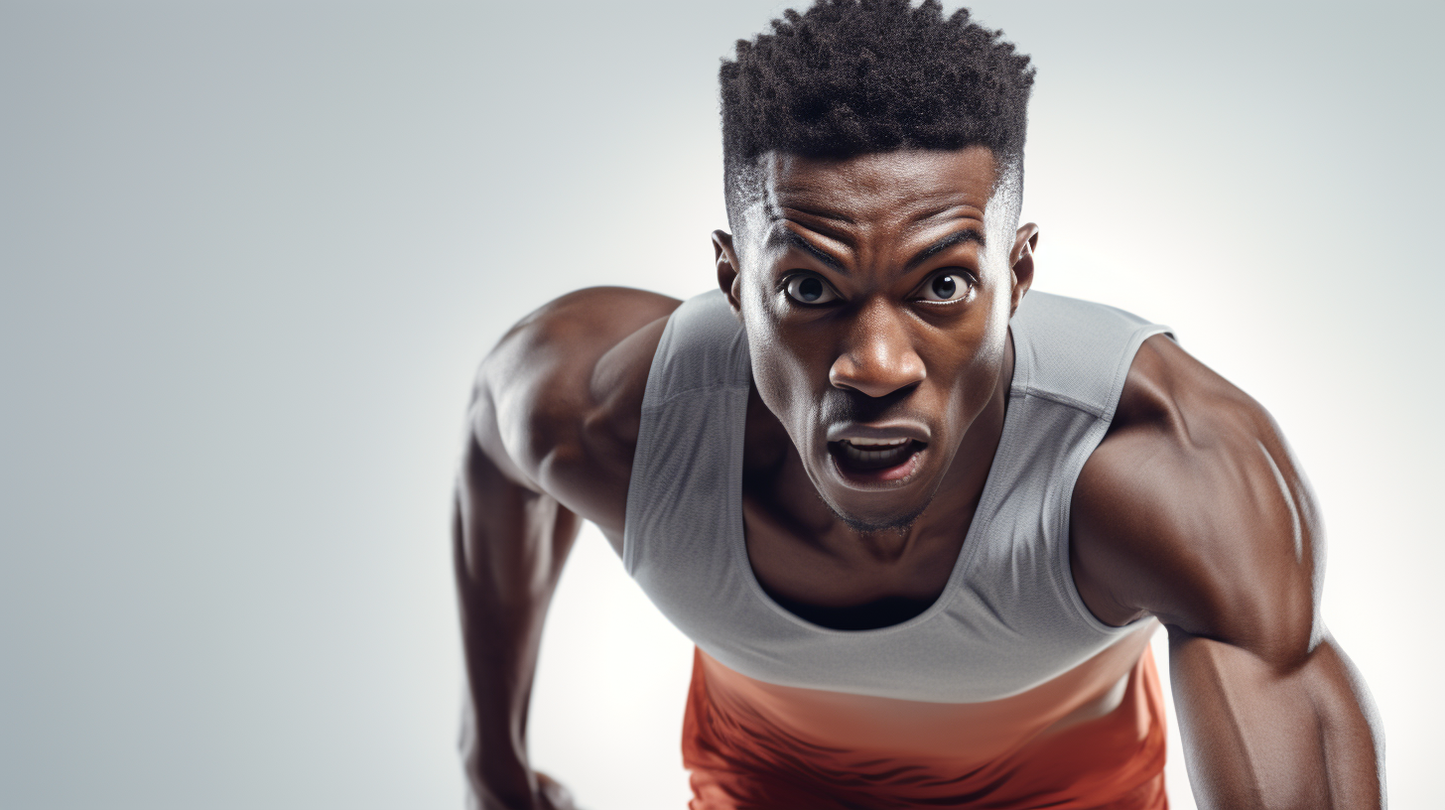 By actively promoting muscle growth, it aids athletes in building lean muscle mass more efficiently. Additionally, its potential in reducing muscle damage is invaluable, especially for those engaged in rigorous training or high-intensity activities. Less muscle damage translates to quicker recovery times and reduced downtime between training sessions. As a result, athletes can train more effectively and consistently. In essence, the dual action of Turkesterone, in both muscle growth promotion and potential damage reduction, positions it as a promising supplement for those seeking to elevate their athletic prowess and endurance.
Its potential benefits extend to reducing exercise-induced inflammation, a common aftermath of intense physical activity that can delay recovery and impact performance. Additionally, Turkesterone's potential in mitigating muscle damage further accelerates the recovery process, allowing individuals to return to their training routines more swiftly. In essence, by addressing both inflammation and muscle damage, Turkesterone emerges as a promising agent for those seeking to enhance their recovery rate and optimize their training outcomes.
Andrew Huberman
Associate professor of neurobiology at Stanford University.
Unparalleled Synergy
Ajuga Turkestanica Extract
Ajuga Turkestanica Extract
This remarkable extract boasts a high concentration of Ecdysteroids, which work synergistically to:
Accelerate muscle growth and strength
Improve athletic performance
Support faster recovery
Reduce muscle fatigue and post-workout soreness
Hydroxypropyl-β-Cyclodextrin
A groundbreaking ingredient designed to optimize bioavailability and absorption. This innovative compound:
Enhances the solubility and stability of Turkesterone
Improves nutrient delivery to muscles
Facilitates faster recovery and optimized muscle growth
Promotes overall health and well-being