TODICAMP is a family-owned brand with a mission to improve people's health.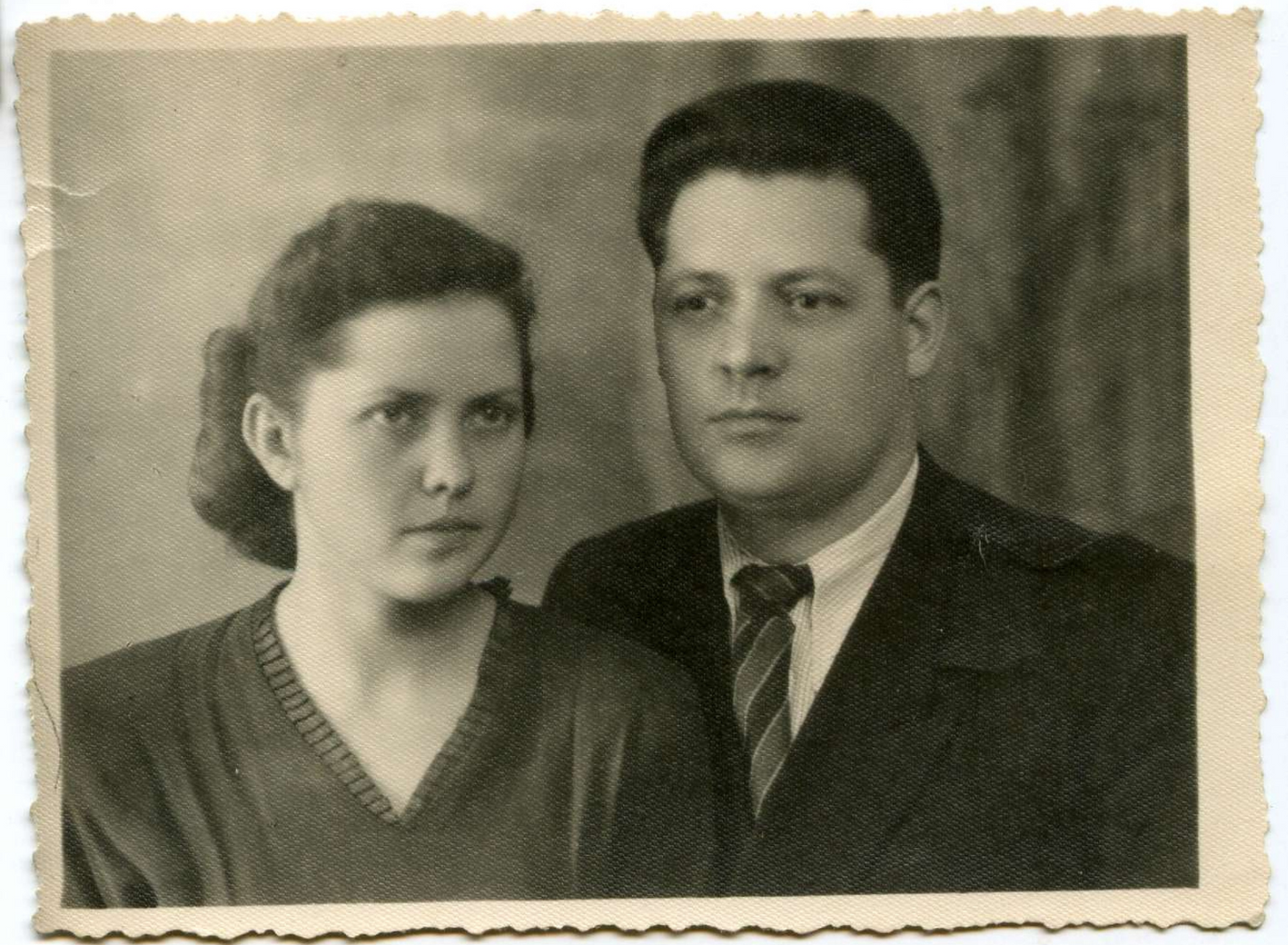 Founded by Mikhail Todica, the brand's history dates back to 1969.
The unique formula of the first TODICAMP® Extract, which involves the extraction of green walnuts, was tested on Mikhail Petrovich himself and gained significant attention among people interested in alternative health solutions.

Mikhail Petrovich Todica passed away in 1989, but his legacy continues through his son, Andrei Mikhailovich Todica. Today, the TODICAMP® brand is registered in many countries. It is gaining international recognition, with grateful customers in dozens of countries worldwide, including Australia, Austria, Argentina, Armenia, Afghanistan, Belarus, Belgium, Bulgaria, Brazil, the United Kingdom, Hungary, Vietnam, Germany, Greece, Georgia, Denmark, Israel, Iran, Ireland, India, Iceland, Spain, Italy, Kazakhstan, Canada, Cyprus, Kyrgyzstan, USA, China, Colombia, Latvia, Lithuania, Luxembourg, Macedonia, Mexico, Moldova, Mongolia, Netherlands, New Zealand, Norway, Poland, Portugal, Russia, Romania, Serbia, Syria, Singapore, Slovakia, Slovenia, Tajikistan, Turkmenistan, Turkey, Uzbekistan, Ukraine, Finland, France, Croatia, Switzerland, Sweden, Montenegro, Czech Republic, Chile, Estonia, South Africa, South Korea, and Japan.
From generation to generation
Today, every family member is involved in the brand's development, from research and production to sales and customer service. This allows us to stay true to our values and deliver high-quality products we proudly put our name on.

The company is now registered and certified in the United States and is managed by Mikhail's son, Andrei Todica.
TODICAMP® takes pride in bringing together the best dietary supplement formulations to address various health concerns.


All supplements are manufactured in the USA under the highest quality control standards in GMP-certified facilities.

The brand continues to operate worldwide, helping people in more than 70 countries with its dietary supplements and healthy products.

Our collection of healthy products has been carefully curated to help you nourish your body and mind, so you can feel your best and achieve your goals.

We're dedicated to providing you with the highest quality products that support a healthy and happy lifestyle.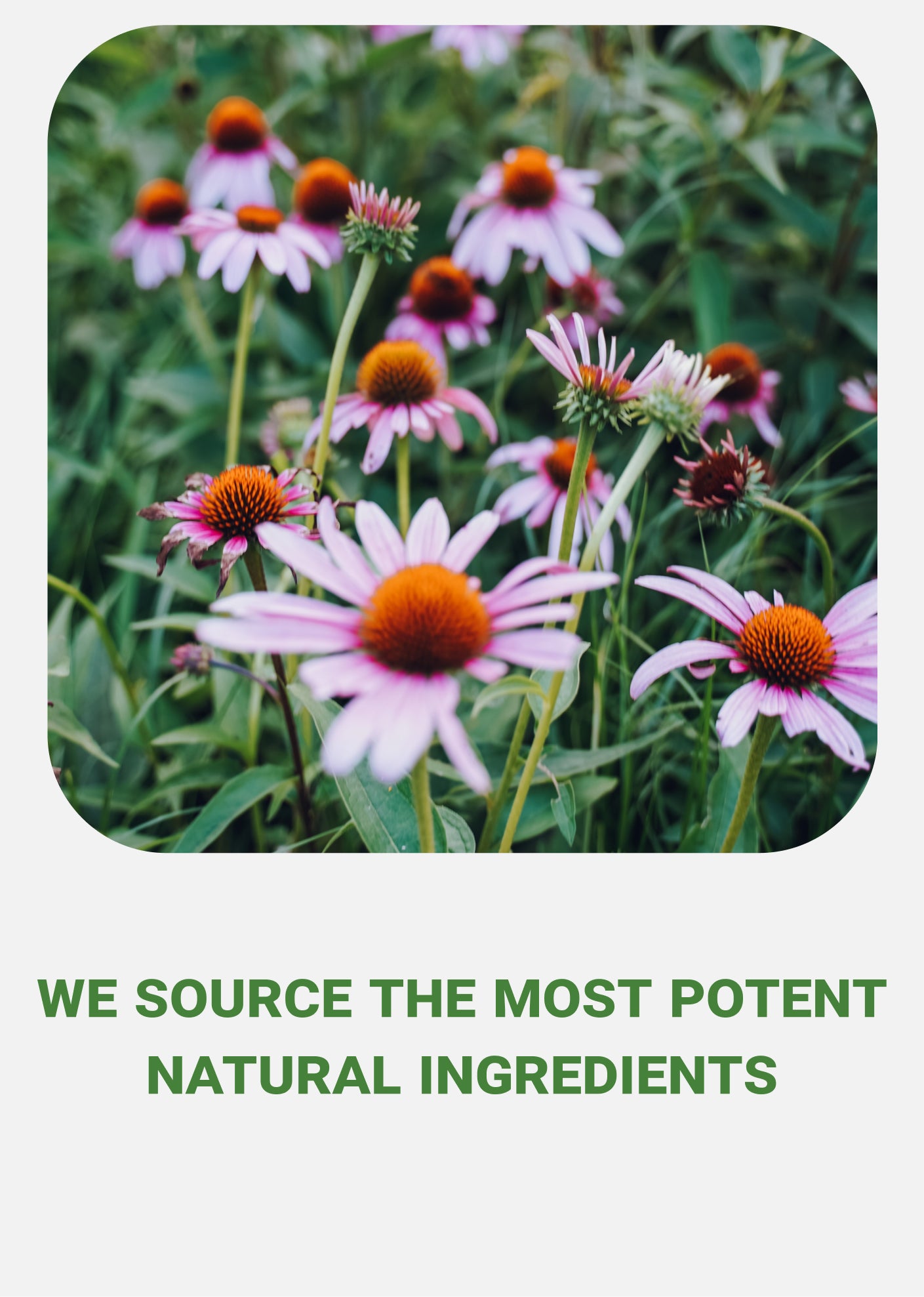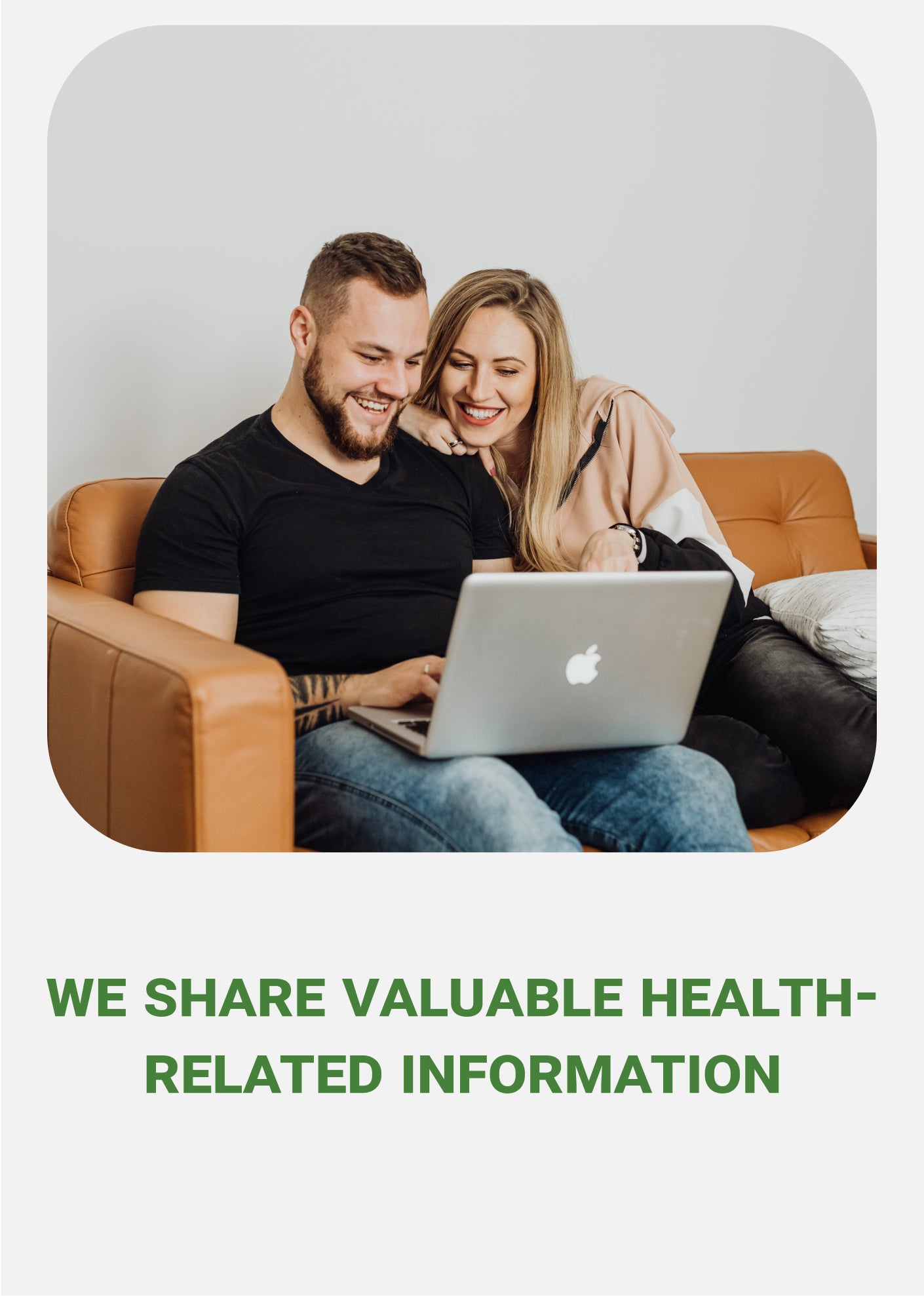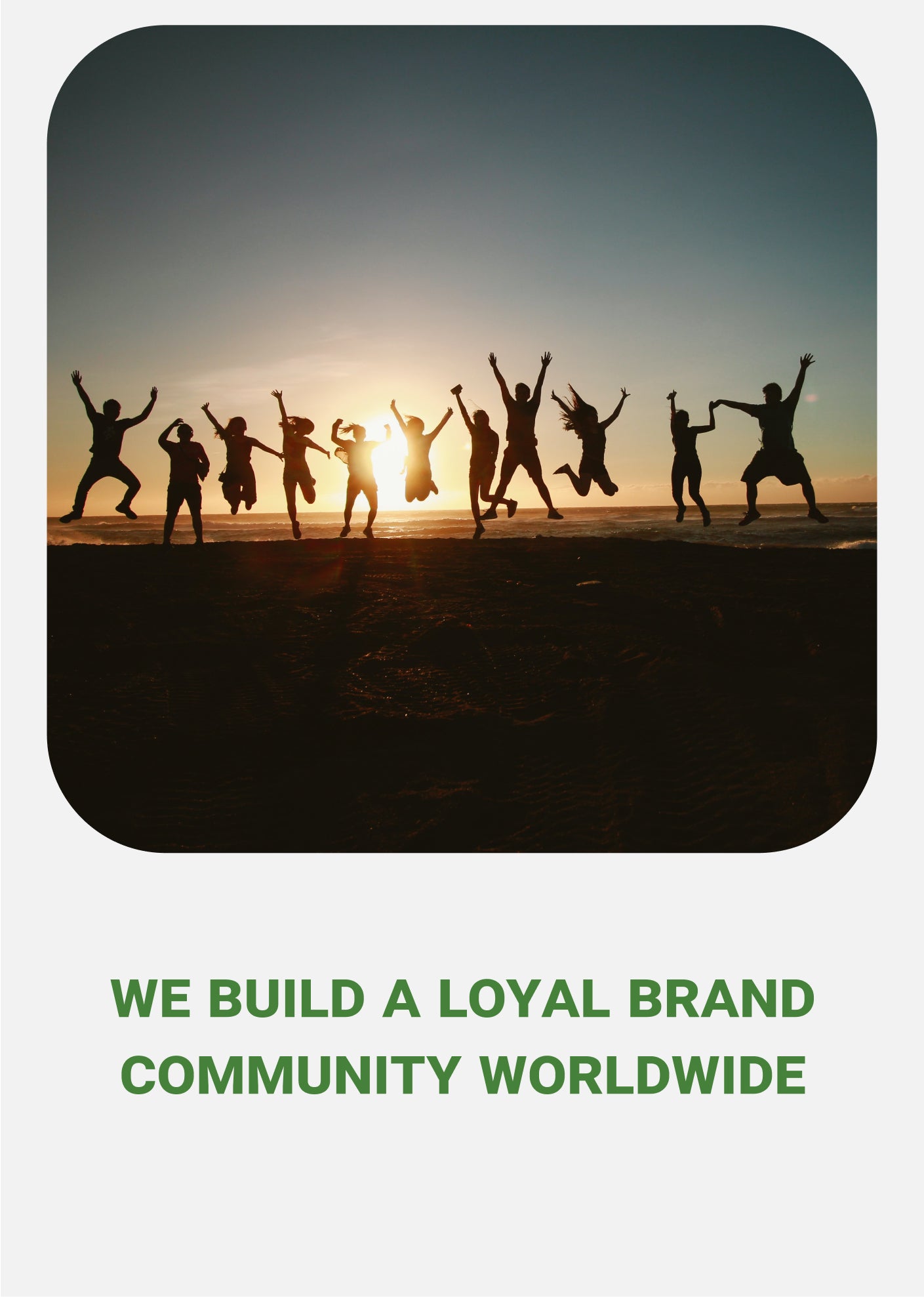 First of all – health. That's why we carefully select only the best supplement formulas and natural products to offer to our customers.

Quality: We are committed to providing premium quality products, using only the finest ingredients and following strict manufacturing standards.

Innovation: We stay up-to-date with the latest health trends and technologies, and we are constantly looking for new ways to improve our products and services.
We are a health and wellness brand committed to providing a wide range of high-quality, natural products to help customers achieve optimal health.
We believe that a healthy body and mind are essential for a happy life, and we are dedicated to improving people's health and well-being.
Natural Ingredients: We emphasize using natural ingredients, free from artificial additives or harmful chemicals.

Community: We are committed to building a loyal brand community worldwide. We value our customers and are dedicated to providing excellent customer service and support.
We believe that everyone deserves access to high-quality products, and we strive to make this possible by keeping our prices reasonable.
LEGAL DISCLAIMER

Statements regarding dietary supplements have not been evaluated by the FDA and are not intended to diagnose, treat, cure, or prevent any disease or health condition.