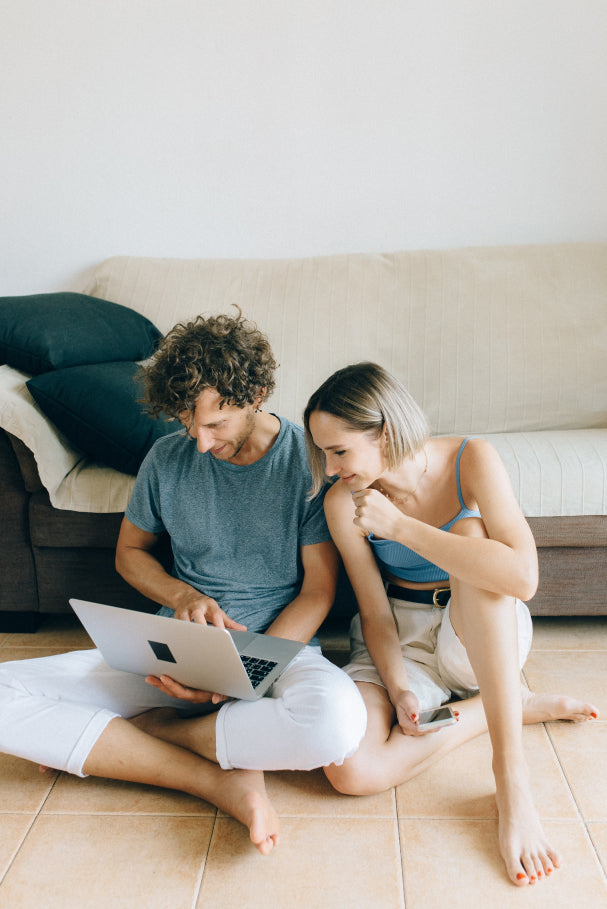 Let's make people healthy together
We have a great team and aim to grow our business more and more, offering our customers the best available.
We've provided our products to retailers for over 50 years now and plan to grow this further. We manufacture all of our supplements in the USA under the highest quality control in GMP-certified facilities.
As we continue to expand, we're excited to offer two types of cooperation with our branded products.
Firstly, through our website's affiliate program, where partners can promote our products and earn commissions. Secondly, we're part of the Amazon Creator Connections program, providing another avenue for collaboration.
If you're passionate about promoting health and wellness and are interested in partnering with us, please complete the form below.
We're eager to explore potential collaborations and will get in touch as soon as possible.
Affiliate Program by

Affiliate Program by
Profile Setup: Once logged in, you'll be prompted to fill out your profile. This will include details like your website or mobile app URL, preferred store ID, and more.
Search for TODICAMP: In the Amazon Associates dashboard, use the search feature to look for "TODICAMP's Creator Connections" or related terms.
Start Promoting: Once approved, you can start promoting TODICAMP products on your platform. Use the Amazon Associates dashboard to generate unique affiliate links for TODICAMP products.
Thank you for choosing to join our Affiliate Program.
We are excited to collaborate with you and assist you in earning commission on our high-quality items. Please get in touch with us if you have any queries or require assistance.