Discover the exquisite taste and exceptional health benefits of Todicamp's Organic Silver Needle White Tea.

Handpicked from the finest tea gardens, this premium tea is packed with natural compounds such as fluoride, polyphenols, catechins, and EGCG that support oral health, antioxidant activity, and overall wellness. The unique presence of theanine promotes relaxation and mental clarity, while essential nutrients like potassium, vitamin K, manganese, zinc, vitamin E, and vitamin C contribute to a balanced and nourishing experience.

Indulge in the delicate flavor and luxurious aroma of our Organic Silver Needle White Tea for a moment of pure serenity and rejuvenation.
Unearth the Legacy of Chinese Emperors.
Step into the mesmerizing realm of Silver Needle Tea (Baihao Yinzhen) and immerse yourself in an extraordinary masterpiece within the tea universe. With each sip of our Silver Needle Tea, you embark on a journey through time, indulging in a taste that brings to life an ancient tradition steeped in reverence for centuries.
Silver needle tea, a premium white tea variety, is renowned for its rich composition of beneficial compounds. Central to its health benefits are the polyphenols and catechins it contains. These powerful antioxidants play a crucial role in safeguarding cells against potential harm. By neutralizing harmful free radicals, which are often responsible for cellular damage and premature aging, these compounds ensure that cells maintain their integrity and function optimally. The protective nature of silver needle tea makes it more than just a refreshing beverage; it's a potent ally in the quest for health and longevity. Regular consumption can offer a shield against environmental stressors, promoting overall well-being and vitality.
Promoting heart health is of paramount importance, and flavonoids play a pivotal role in this endeavor. These naturally occurring compounds are celebrated for their ability to enhance blood vessel function, ensuring efficient blood flow throughout the body. By optimizing vessel elasticity and responsiveness, flavonoids contribute to the overall health of the cardiovascular system. Their benefits extend beyond just vessel function; they also offer support to the heart, reducing the risk of cardiovascular ailments. Incorporating foods and supplements rich in flavonoids into one's diet can be a proactive step towards safeguarding heart health, ensuring a robust cardiovascular system and promoting long-term well-being.
Include text details
The quest for relaxation in today's fast-paced world often leads individuals to seek natural remedies, and theanine, found in Silver Needle Tea, stands out as a beacon of calm. This unique amino acid is renowned for its ability to promote relaxation without inducing drowsiness. By positively influencing neurotransmitter activity in the brain, theanine effectively reduces stress and fosters a sense of calm and tranquility. Its benefits are not just psychological; the physical body also responds with reduced tension and a more relaxed state. Incorporating beverages rich in theanine, like specific teas, into one's daily routine can be a holistic approach to achieving a balanced state of mind, ensuring both mental clarity and relaxation coexist harmoniously.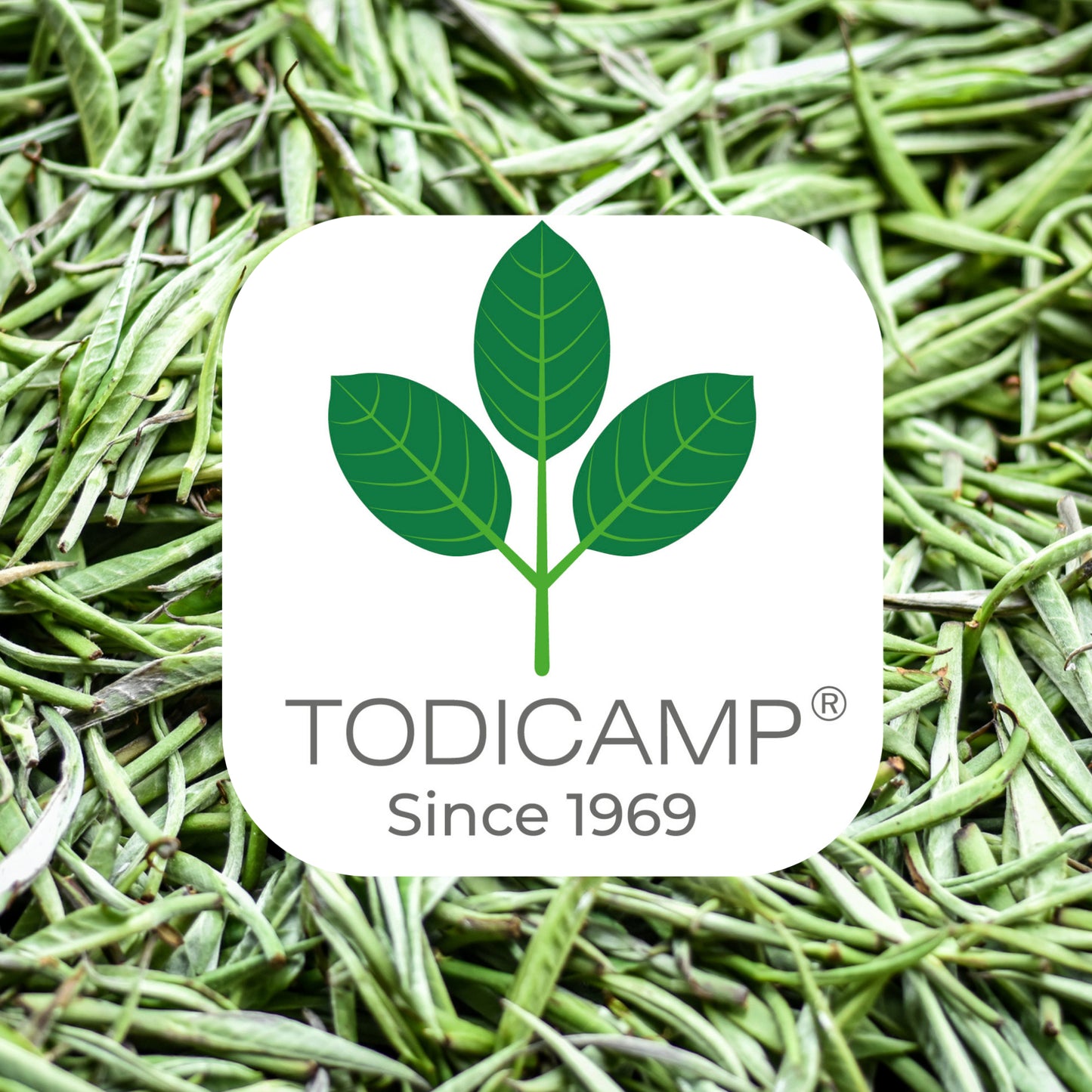 Silver Needle Tea, an Elixir that Bridges Time and Tradition.
Allow its graceful subtleties to transport you to an era where tranquility and tea were inseparable companions. Let each sip be a tribute to the generations who have preserved this cultural heritage, and a moment of blissful serenity in a fast-paced world.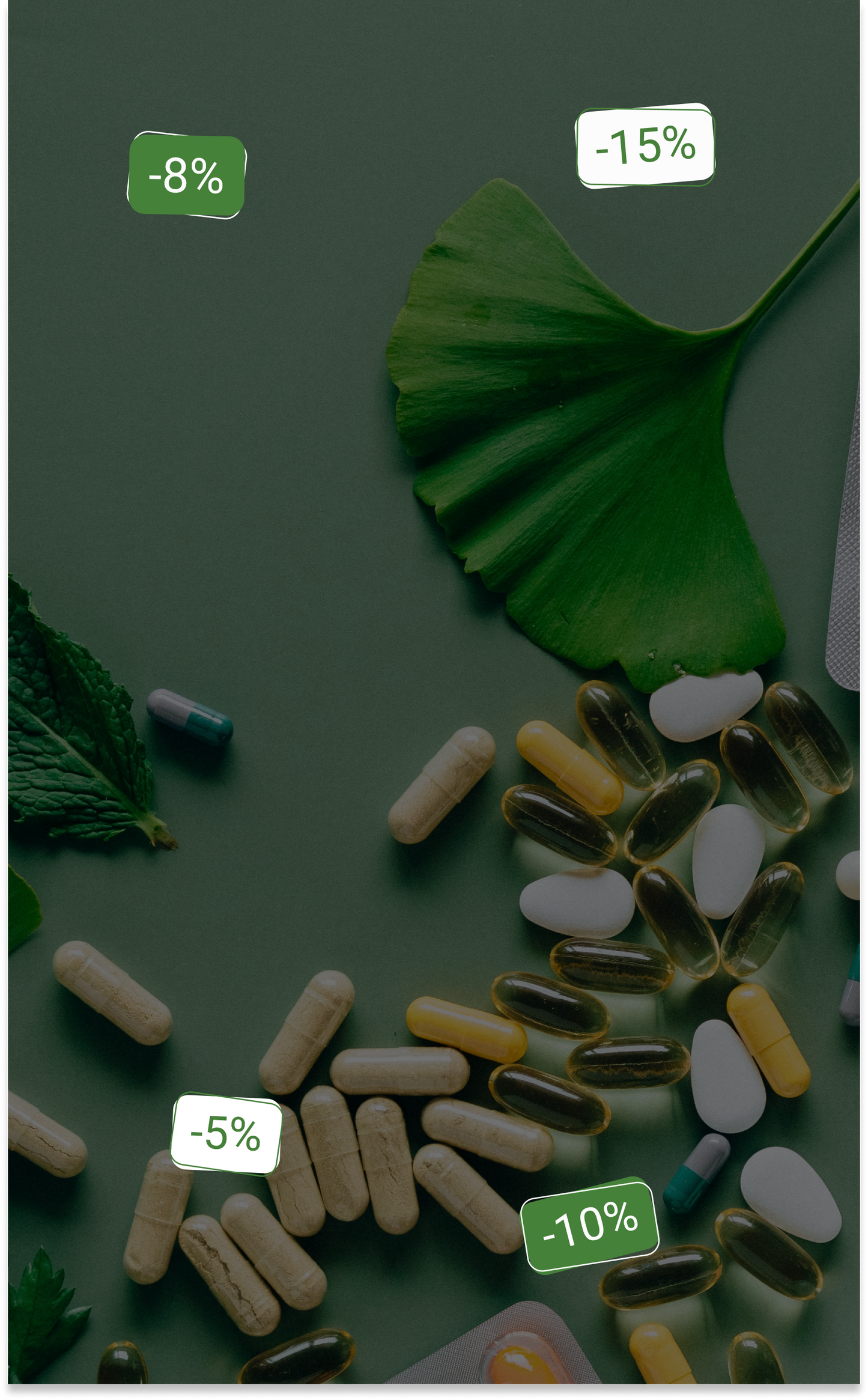 We are thrilled to introduce our Multi-Item Savings program designed to help you save more as you shop. We want to make sure you get the best value for your money, and our Multi-Item Savings program is designed to do just that.
PLEASE NOTE THAT THESE STATEMENTS HAVE NOT BEEN EVALUATED BY THE FOOD AND DRUG ADMINISTRATION (FDA). THIS PRODUCT IS NOT INTENDED TO DIAGNOSE, TREAT, CURE, OR PREVENT ANY DISEASE. IT IS ESSENTIAL TO CONSULT WITH A HEALTHCARE PROFESSIONAL BEFORE STARTING ANY NEW SUPPLEMENT REGIMEN, ESPECIALLY IF YOU HAVE PRE-EXISTING MEDICAL CONDITIONS, ARE PREGNANT OR NURSING, OR ARE TAKING MEDICATIONS.