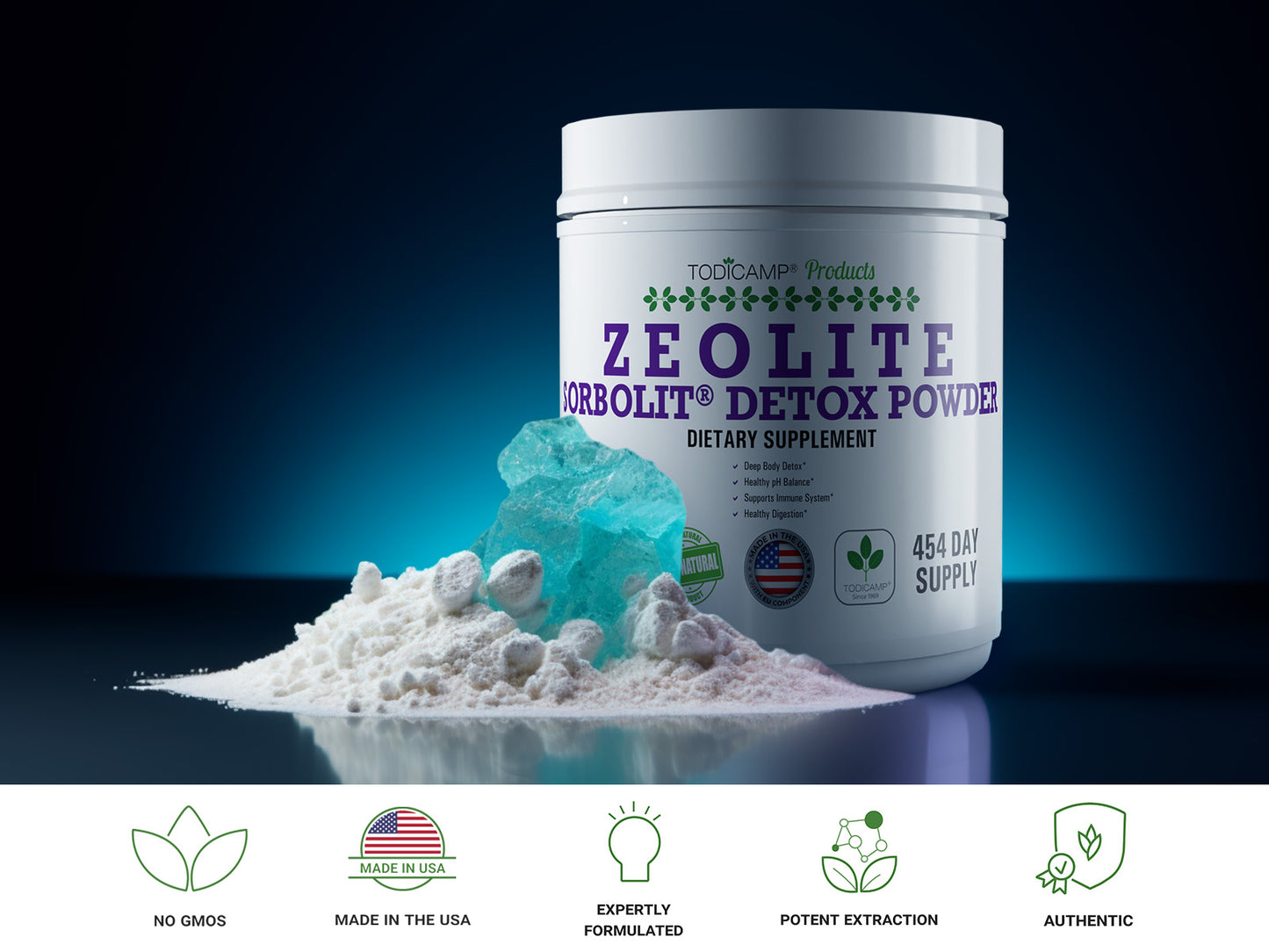 Detox Made Easy & Effective
Experience the power of our Zeolite Detox Powder. Harnessing the natural detoxifying properties of zeolite, our supplement works to cleanse your body, improve digestion, and boost energy. A simple step towards a healthier you.
Zeolite Detox is a potent supplement that comprises natural zeolite clinoptilolite, a volcanic mineral known for its effective ability to remove toxins, pollutants, and heavy metals from the body.

Zeolite clinoptilolite powder is a natural mineral formed by the crystallization of volcanic ash and other compounds with a porous, crystalline structure. For centuries, zeolites have been widely used due to their unique chemical and physical properties and health benefits.
Detoxification & Liver Health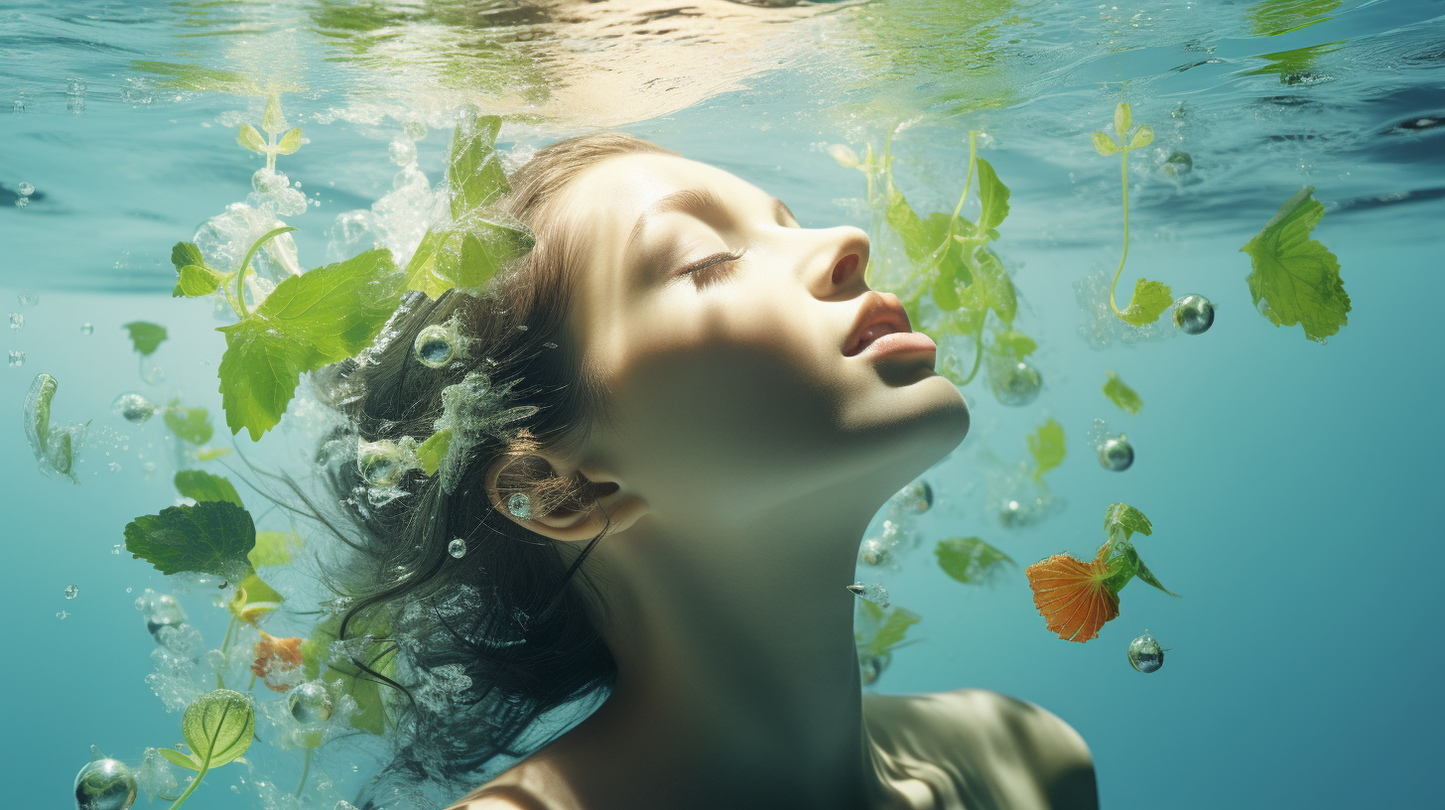 Zeolite, a remarkable natural mineral, boasts a unique crystalline structure that functions as a molecular sieve. This distinct lattice-like formation allows zeolite to act as an effective filter at the microscopic level. As toxins, harmful chemicals, and unwanted pollutants come into contact with zeolite powder, they are swiftly trapped within its intricate cavities. This encapsulation process ensures that these detrimental substances are securely bound, preventing them from causing harm to the body. Once bound, zeolite aids in safely flushing these toxins out of the system, offering a natural detoxification method. Given its exceptional properties, zeolite powder has become an invaluable tool for those seeking a cleaner, healthier bodily environment.
Digestive Support & Debloat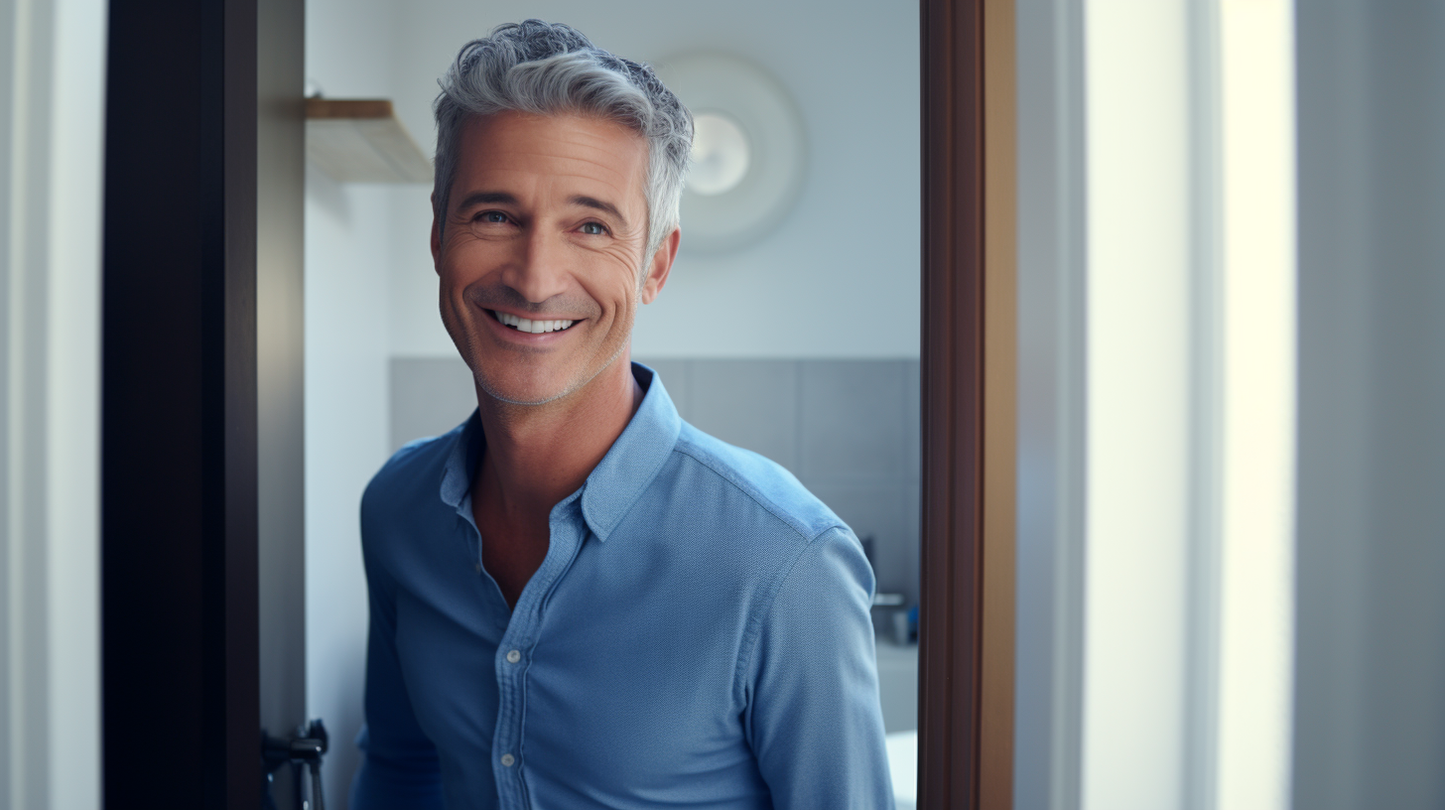 Zeolite powder, a naturally occurring mineral, offers a plethora of benefits for the digestive system. Its unique properties support a healthier digestive tract by actively targeting and reducing harmful bacteria that can disrupt the gut's natural harmony. But zeolite doesn't stop there; it also plays a pivotal role in promoting a balanced gut flora. This balance is essential as a diverse and thriving microbiome aids in the efficient breakdown of food, leading to improved digestion. Furthermore, with the assistance of zeolite powder, the often uncomfortable and distressing bloating process can be significantly alleviated. As a result, incorporating zeolite powder into one's regimen can be a game-changer for those seeking optimal digestive health and overall well-being.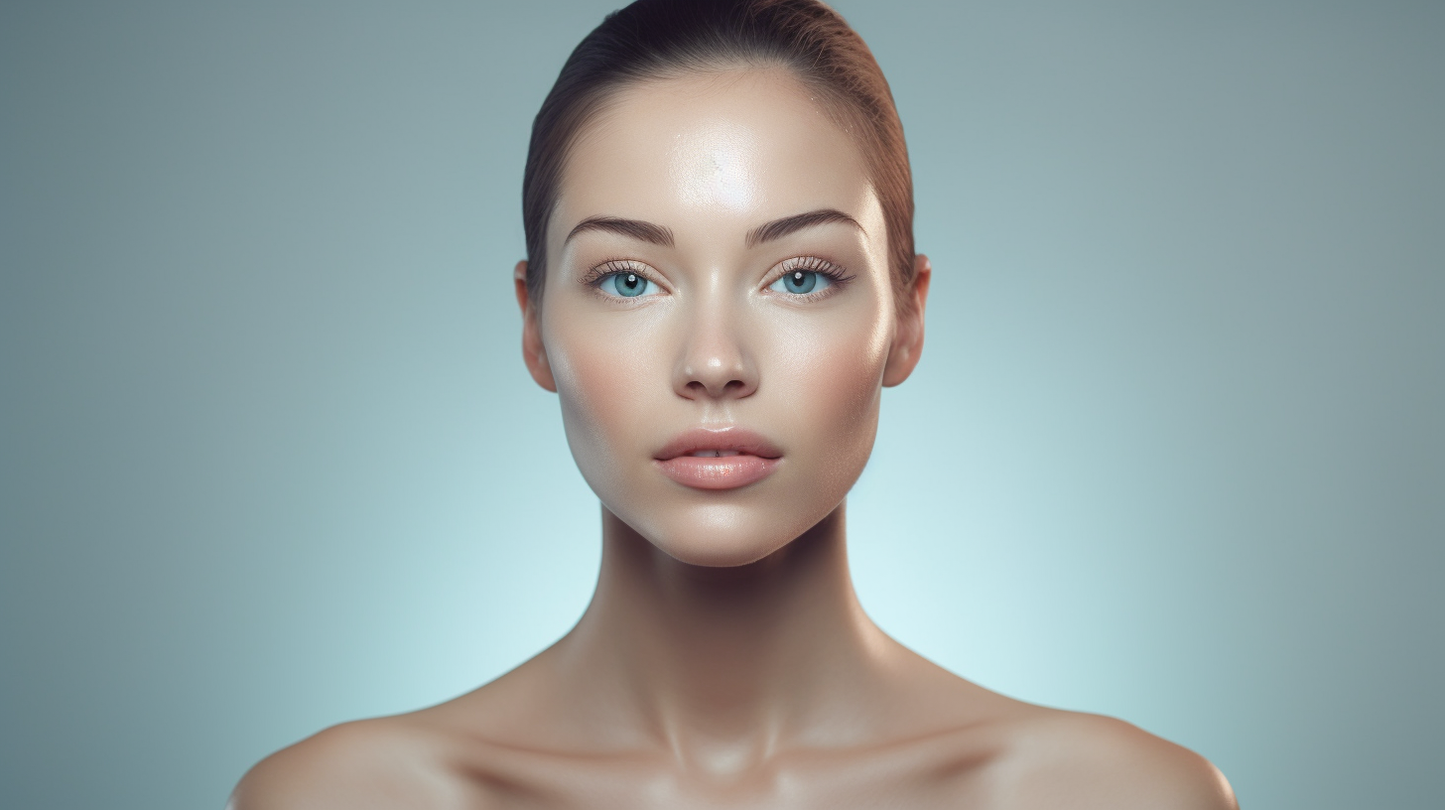 Zeolite, a remarkable mineral with detoxifying properties, plays a significant role in skin health. By effectively removing toxins that often lead to oxidative stress, zeolite helps combat the cellular damage that can accelerate skin aging and cause various skin issues. Oxidative stress is a primary culprit behind premature aging, fine lines, and a lackluster complexion. Furthermore, zeolite's ability to balance the body's pH levels is crucial. A balanced pH environment promotes skin hydration, reduces inflammation, and supports the skin's natural barrier function. Therefore, incorporating zeolite into one's skincare or health regimen can be transformative, potentially leading to more radiant, resilient, and healthier-looking skin.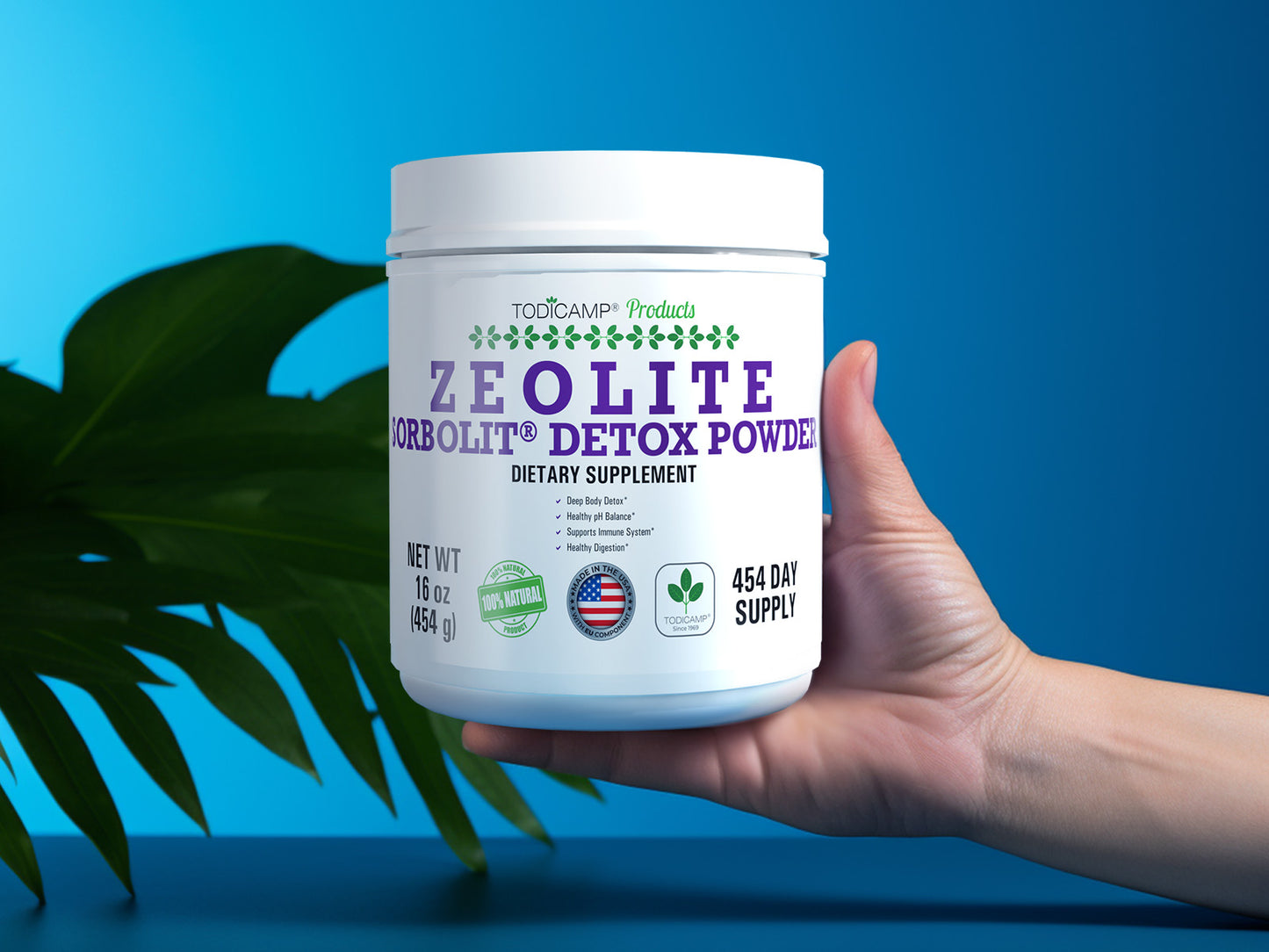 Multiple Advantages, 1 Supplement
Advanced Cellular Action: Deep detox at the cellular level.
Easy-to-Take: 1 daily scoop of Zeolite for a hassle-free routine.
Natural & Safe: Trust in the power of nature and GMP Certification.
Easy Absorption: Ultra micronization 1-2 µm for maximum bioavailability.
Detoxification has never been easier!
Learn More about Zeolite!
Dr. Eric Berg DC:
"Zeolite is a great chelator, which means it attaches to certain particles, like heavy metals, or byproducts from fungus and it helps to detoxify the body, which is also an antioxidant, as well as intinflammatory."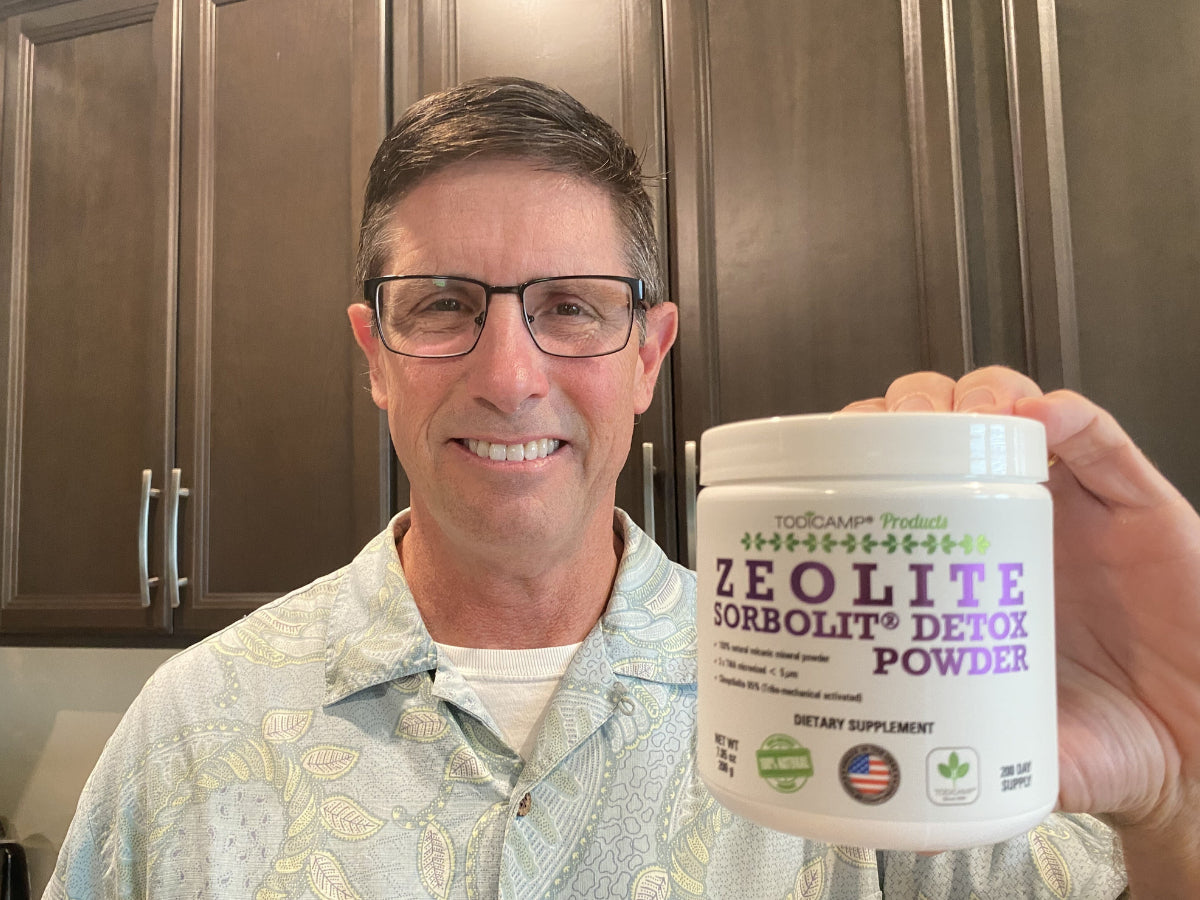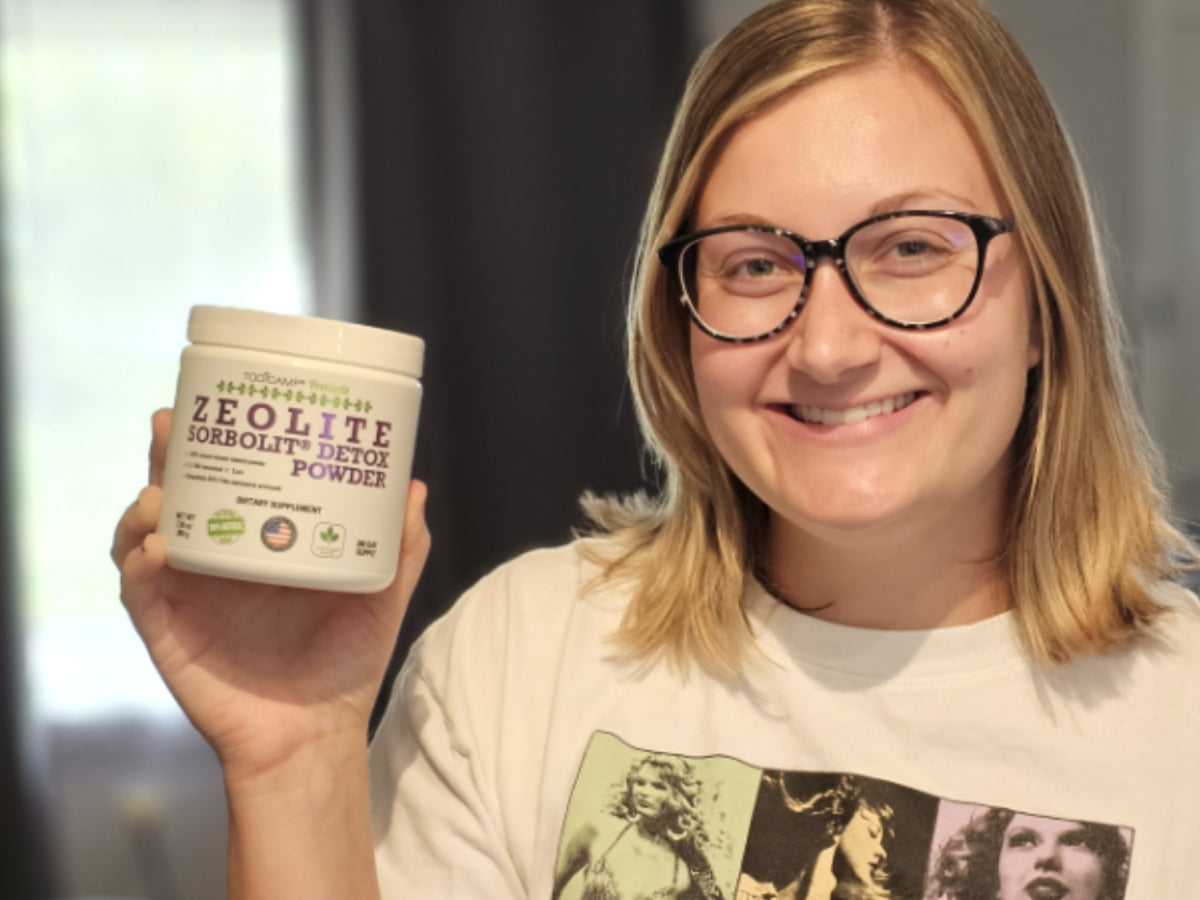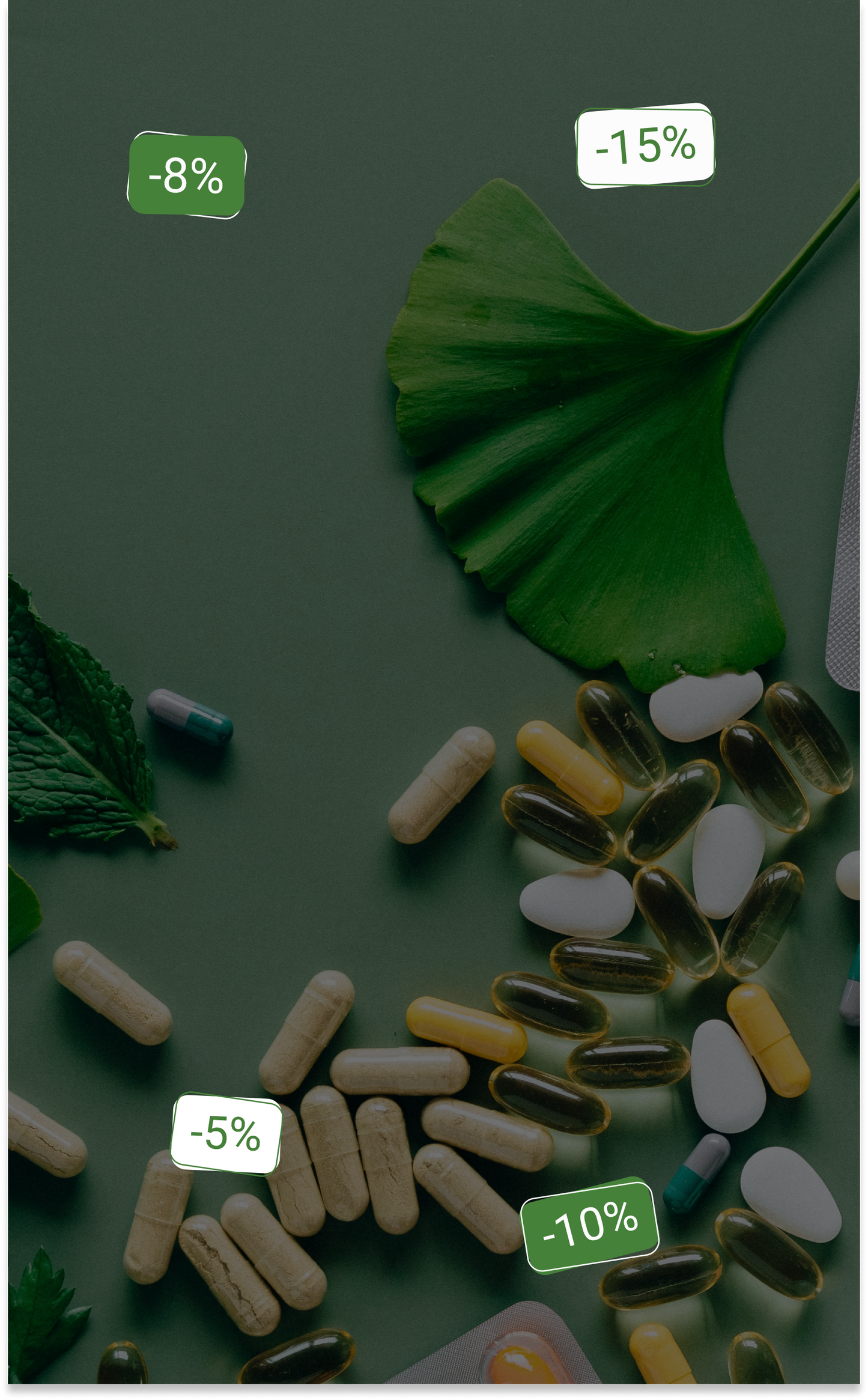 We are thrilled to introduce our Multi-Item Savings program designed to help you save more as you shop. We want to make sure you get the best value for your money, and our Multi-Item Savings program is designed to do just that.
PLEASE NOTE THAT THESE STATEMENTS HAVE NOT BEEN EVALUATED BY THE FOOD AND DRUG ADMINISTRATION (FDA). THIS PRODUCT IS NOT INTENDED TO DIAGNOSE, TREAT, CURE, OR PREVENT ANY DISEASE. IT IS ESSENTIAL TO CONSULT WITH A HEALTHCARE PROFESSIONAL BEFORE STARTING ANY NEW SUPPLEMENT REGIMEN, ESPECIALLY IF YOU HAVE PRE-EXISTING MEDICAL CONDITIONS, ARE PREGNANT OR NURSING, OR ARE TAKING MEDICATIONS.