Unlock the Nature's Secrets
Acne-fighting*: Helps combat acne-causing bacteria, reducing skin breakouts.
Soothes inflammation*: Calms irritated skin, reducing redness.
Moisturizing*: Helps to hydrate and replenish your skin.
Scar reduction*: Assists in reducing the appearance of scars and blemishes.
Antioxidant protection*: Helps shield your skin from environmental stressors and free radicals.
Experience the power of nature with TODICAMP's 100% Pure Organic Manuka Oil.

Sourced from the pristine landscapes of New Zealand, our Manuka Oil is steam-distilled from the native Manuka tree, a plant revered for its unique natural properties.

Our oil is unadulterated, organic, and meticulously processed to ensure you get the highest quality possible.
Manuka oil, derived from the native New Zealand Manuka tree, is gaining recognition for its potential acne-fighting properties. These beneficial effects are primarily attributed to its potent antibacterial activity. This natural oil targets and may help control the growth of acne-causing bacteria on the skin. When these bacteria, known as Propionibacterium acnes, proliferate, they can lead to inflamed and painful acne breakouts. By inhibiting these bacteria, Manuka oil can play a crucial role in preventing and managing acne flare-ups. Furthermore, its natural composition ensures that it is gentle on the skin, making it a preferred choice for many seeking alternative acne treatments.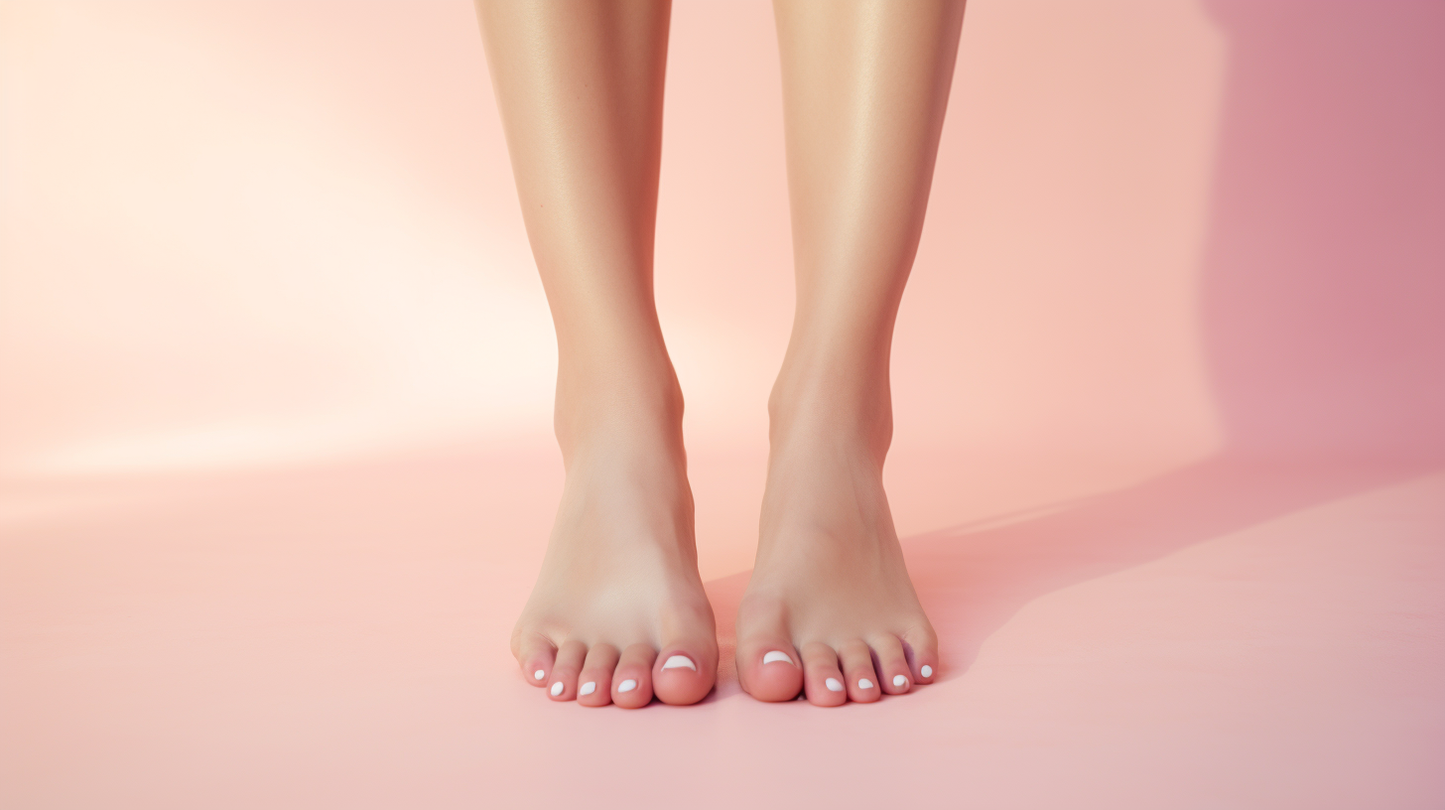 Manuka oil, a treasured natural remedy sourced from the Manuka tree native to New Zealand, is renowned for its potent antifungal properties. These properties are largely attributed to specific compounds present in the oil, such as leptospermone. This particular compound has the ability to disrupt the cell membranes of fungi, effectively inhibiting their growth and proliferation. When fungal cells are deprived of their protective membranes, they become vulnerable and are unable to thrive. As a result, Manuka oil serves as a formidable defense against various fungal infections, offering a natural and effective solution for those seeking to combat fungal-related issues without resorting to synthetic treatments.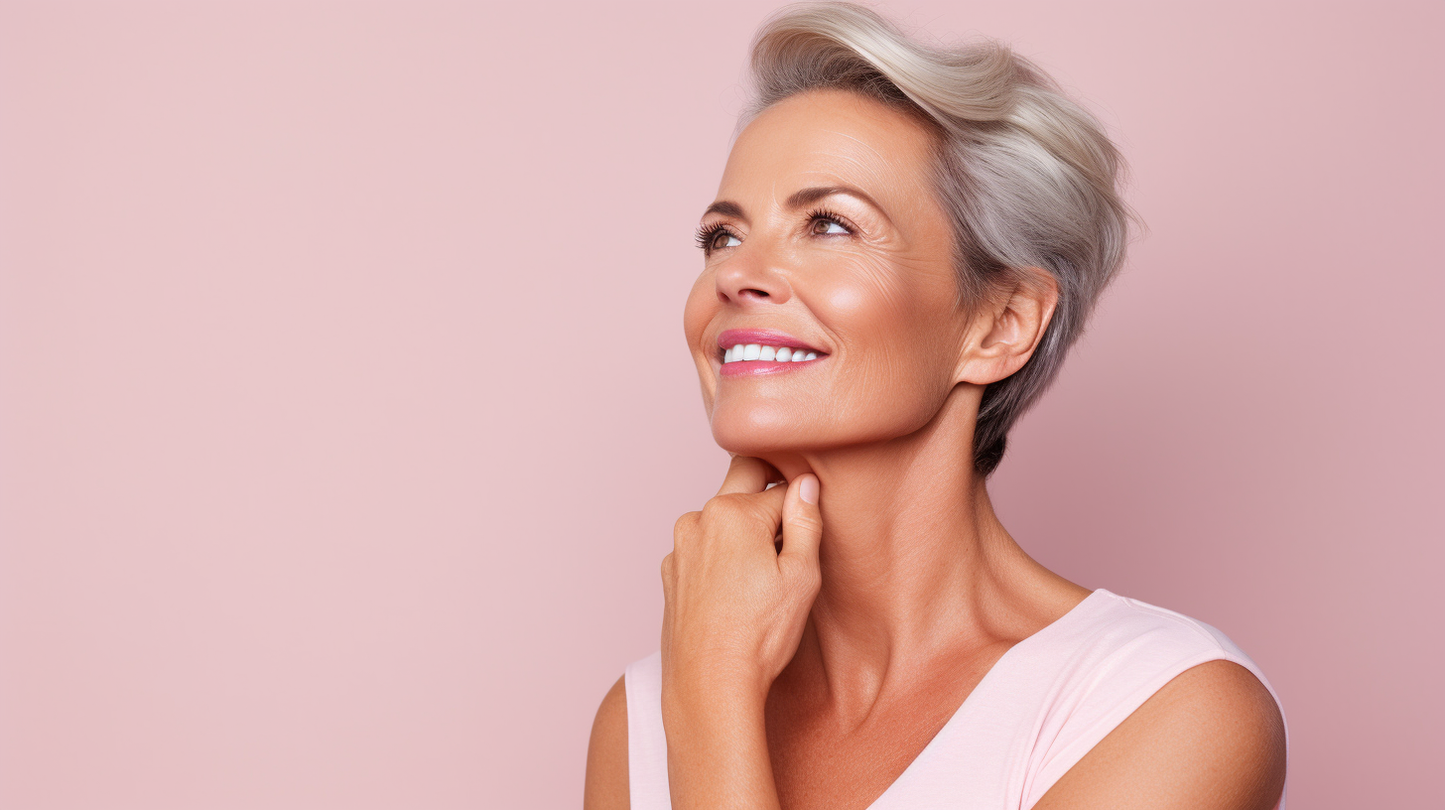 Manuka oil, rich in potent antioxidants, offers promising anti-ageing benefits for the skin. These antioxidants play a crucial role in neutralizing skin-damaging free radicals, which are often responsible for premature aging, fine lines, and wrinkles. Free radicals, generated from environmental stressors like UV rays and pollution, can damage skin cells and degrade collagen. By counteracting these harmful agents, Manuka oil not only helps in preserving the skin's youthful elasticity but also promotes a radiant and rejuvenated complexion. Its natural properties make it an invaluable addition to skincare routines for those aiming to maintain ageless beauty.
Components:
Terpinen-4-ol
Enhances skin health, combats acne, and impurities, and fosters a clear complexion by targeting bacteria and inflammation.
α-pinene and β-pinene
Powerful antioxidants that rejuvenate skin, neutralize free radicals, and support skin cell repair for a youthful glow.
Flavesone
A powerful triketone that works to enhance the oil's antimicrobial and anti-inflammatory effects, promoting healthier, more resilient skin.
(Iso)Leptospermone
Powerful duo of triketones that exhibit exceptional antimicrobial properties for skin protection and rejuvenation.