Your Daily Drop of Wellness Unleashed
An unparalleled fusion of potency and purity, this versatile oil offers a myriad of health benefits, from liver vitality to radiant skin. With easy-to-use dropper convenience, it's an effortless addition to your daily routine. Unleash your healthiest self today!
Milk Thistle Oil is a nutrient-rich elixir packed with vitamins, minerals, and essential fatty acids.

This remarkable oil offers a wealth of health benefits, thanks to its unique blend of Vitamin A, E, and D, Calcium, Magnesium, Zinc, Selenium, Copper, Manganese, Potassium, Phosphorus, Vitamin K, Iron, Omega-3, Omega-6, Omega-7, Omega-9, Sodium, and Silymarin.

Our carefully sourced milk thistle oil supports your overall well-being and offers antioxidant and anti-inflammatory properties to help protect your body from oxidative stress.

The CO2 process under high pressure and extremely low temperatures isolates, preserves, and maintains the purity of this potent oil.

Embrace the natural goodness of Milk Thistle Oil and experience a healthier, more balanced life.

Liver Detox & Regeneration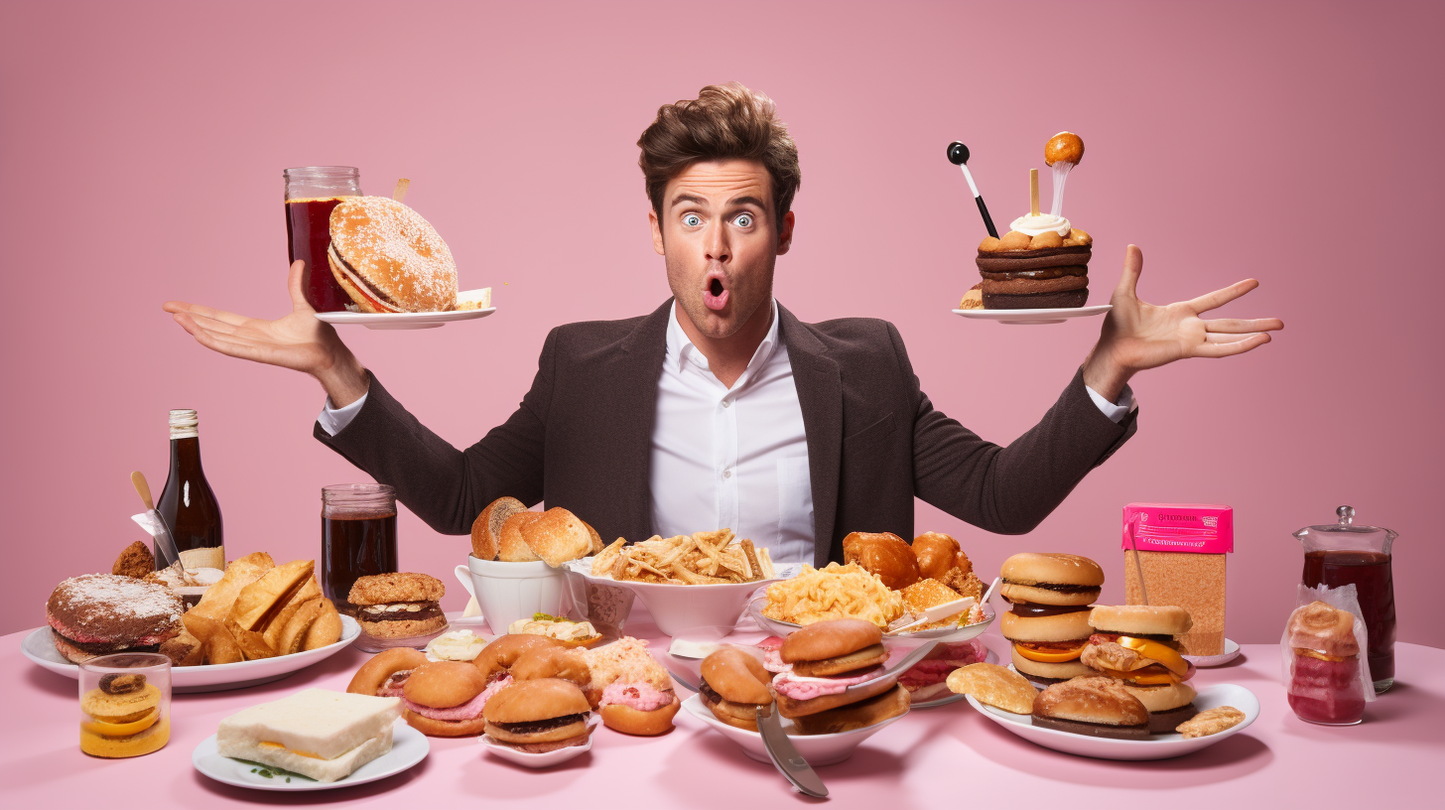 Milk thistle, a revered herb with a long history of medicinal use, is a powerhouse when it comes to liver health. Central to its benefits is the compound silymarin, which offers multifaceted support to this vital organ. Silymarin plays a crucial role in stabilizing liver cell membranes, ensuring they maintain their integrity even in the face of potential toxins. Beyond just protection, it actively stimulates the regeneration of liver cells, fostering a rejuvenated and healthy liver environment. Its antioxidant properties further bolster its protective effects, neutralizing harmful free radicals that can cause liver damage. By incorporating milk thistle into one's regimen, individuals can harness the dual benefits of silymarin: promoting liver cell regeneration and offering a shield against potential liver harm, ensuring optimal liver function and overall well-being.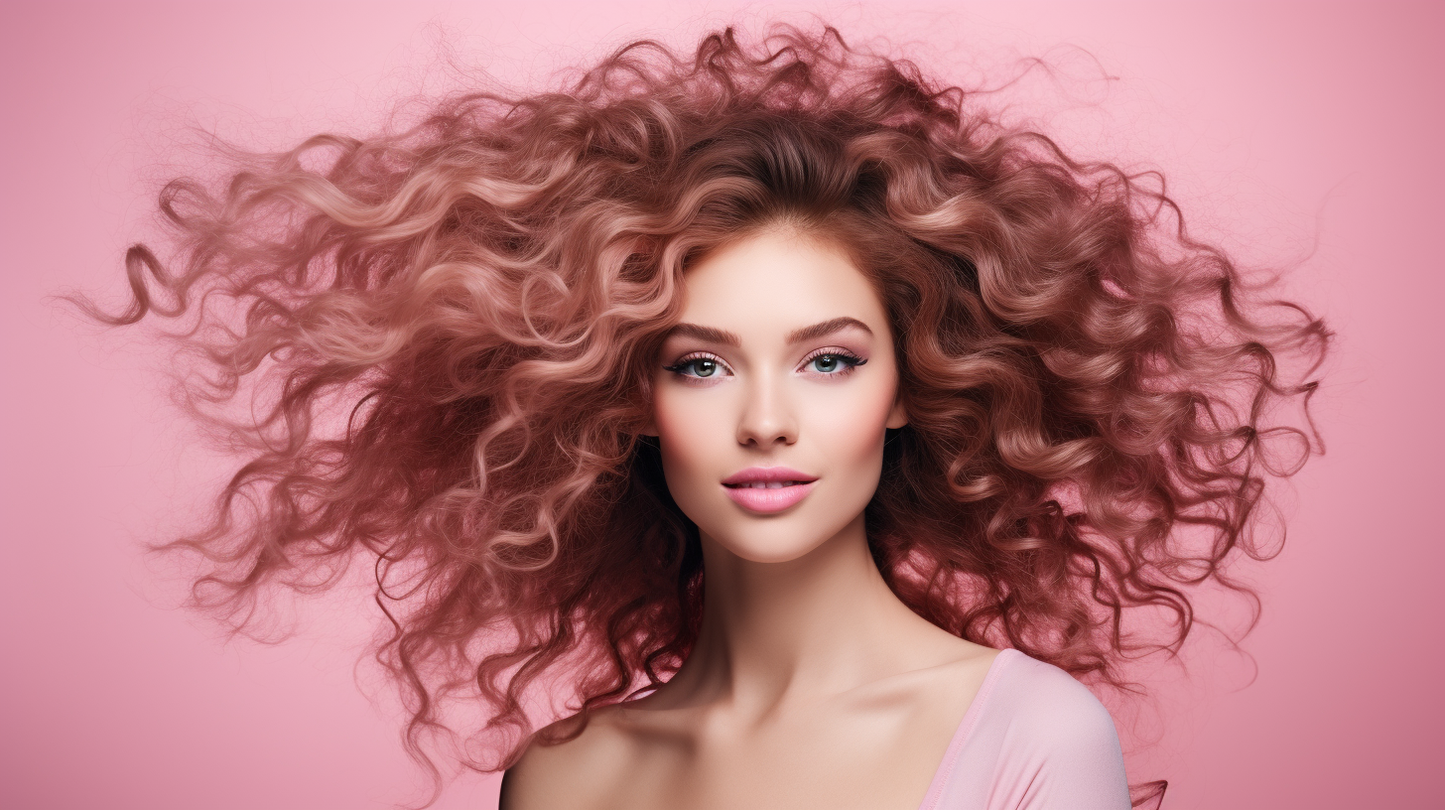 Vitamin E stands out as a vital nutrient for hair health, playing a pivotal role in maintaining and enhancing the vitality of tresses. Its nourishing properties provide deep hydration to the scalp, creating an optimal environment for hair follicles to thrive. By fostering hair growth at the root level, Vitamin E ensures that hair not only grows faster but also stronger. Furthermore, its benefits extend to the strands themselves, imparting strength and reducing brittleness. This results in luscious, resilient locks that are less prone to breakage. Incorporating products or foods rich in Vitamin E into one's routine can be a game-changer for those seeking to elevate the health and beauty of their hair, ensuring radiant, robust strands that reflect overall well-being.
Linoleic acid, coupled with Vitamin E, forms a potent duo in the realm of skincare. These essential nutrients work synergistically to provide deep hydration, ensuring that the skin remains supple and moisturized. Their benefits extend beyond mere hydration; they play a crucial role in supporting the skin's barrier function. This barrier is vital for protecting the skin from external aggressors and maintaining its natural moisture balance. Furthermore, the antioxidant properties of Vitamin E actively combat oxidative stress, which can lead to premature aging and dullness. By neutralizing harmful free radicals, these compounds promote a youthful, radiant glow. Incorporating products rich in linoleic acid and Vitamin E can be transformative for one's skincare regimen, leading to skin that not only feels nourished but also exudes a luminous, healthy radiance.
How to Use
INTERNAL USE
INTERNAL USE
Unleash the internal power of Milk Thistle Oil that aids in liver vitality, bolsters heart health, and optimizes overall well-being. Packed with silymarin and omega-6 fatty acids, this oil works tirelessly to detoxify, rejuvenate and nourish from within, supporting your journey to radiant health.
EXTERNAL USE
EXTERNAL USE
Experience the rejuvenating touch of Milk Thistle Oil externally. This liquid gold is rich in vitamin E and linoleic acid and revitalizes your skin and hair. Use it to moisturize, combat oxidative stress, and promote a radiant, youthful appearance.