Ancient Elixir: Sea Buckthorn Oil.
Rediscover a millennia-old secret: Sea Buckthorn Oil. Used by ancient Greeks and Tibetan sages, this powerhouse oil revitalizes with Omega Fatty Acids, Vitamins, and Potent Antioxidants. Hydrate, glow, and nourish your body with the richness of nature's miracle. Step into your future, embracing the wisdom of the past.
Organic Sea Buckthorn Oil is a natural powerhouse packed with an impressive range of essential nutrients.

Our high-quality oil contains a unique blend of vitamins A, C, D, E, B1, B2, B3, B6, and B9 (folate), along with vital minerals such as calcium, zinc, selenium, copper, manganese, potassium, phosphorus, vitamin K, and iron. This potent formula also boasts a rare combination of Omega-3, Omega-6, Omega-7, and Omega-9 fatty acids.

Sea Buckthorn Oil delivers comprehensive health benefits, supporting skin health, immune function, cardiovascular wellness, and overall vitality.

Incorporate this nutrient-dense oil into your daily routine for a natural boost to your well-being.

The CO2 process under high pressure and extremely low temperatures isolates, preserves, and maintains the purity of this potent oil.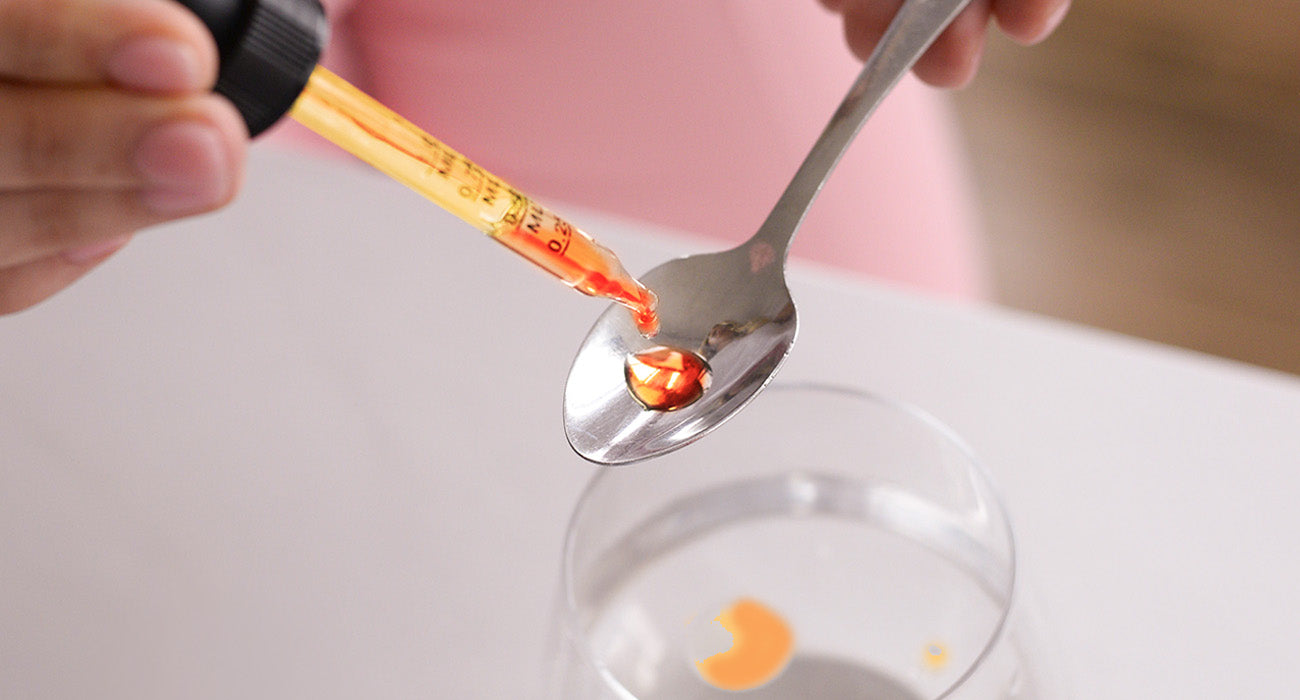 INTERNAL USE
Ingest 1 ml (approx. 1 dropper) daily directly or by adding it to smoothies or your favourite beverage. Experience the power of Sea Buckthorn Oil. Rich in essential fatty acids (Omega 3, 6, 7, 9), antioxidants, and vitamins, it supports heart, liver, and digestive health!
EXTERNAL USE
Apply a few drops of the oil directly to the skin or mix it with your favourite moisturizer or facial cream. Unleash the magic of Sea Buckthorn Oil for radiant skin and hair. This golden elixir, packed with Omega fatty acids and antioxidants, hydrates, nourishes, and rejuvenates your skin!
What's Inside
Vitamins
This oil is abundant in various vitamins, particularly Vitamin E and Vitamin C. It also contains Vitamin A and several B vitamins (B1, B2, B6).
Fatty Acids
Sea buckthorn oil contains various essential fatty acids, notably Omega-3, Omega-6, Omega-9, and the relatively rare Omega-7.
Carotenoids
Carotenoids are potent antioxidants, and sea buckthorn oil contains several, including beta-carotene, lycopene, zeaxanthin, and lutein.
Sterols
Beta-sitosterol, Campesterol, Stigmasterol, Lupeol, and Avenasterol aid in antioxidant activity and improve skin barrier function.