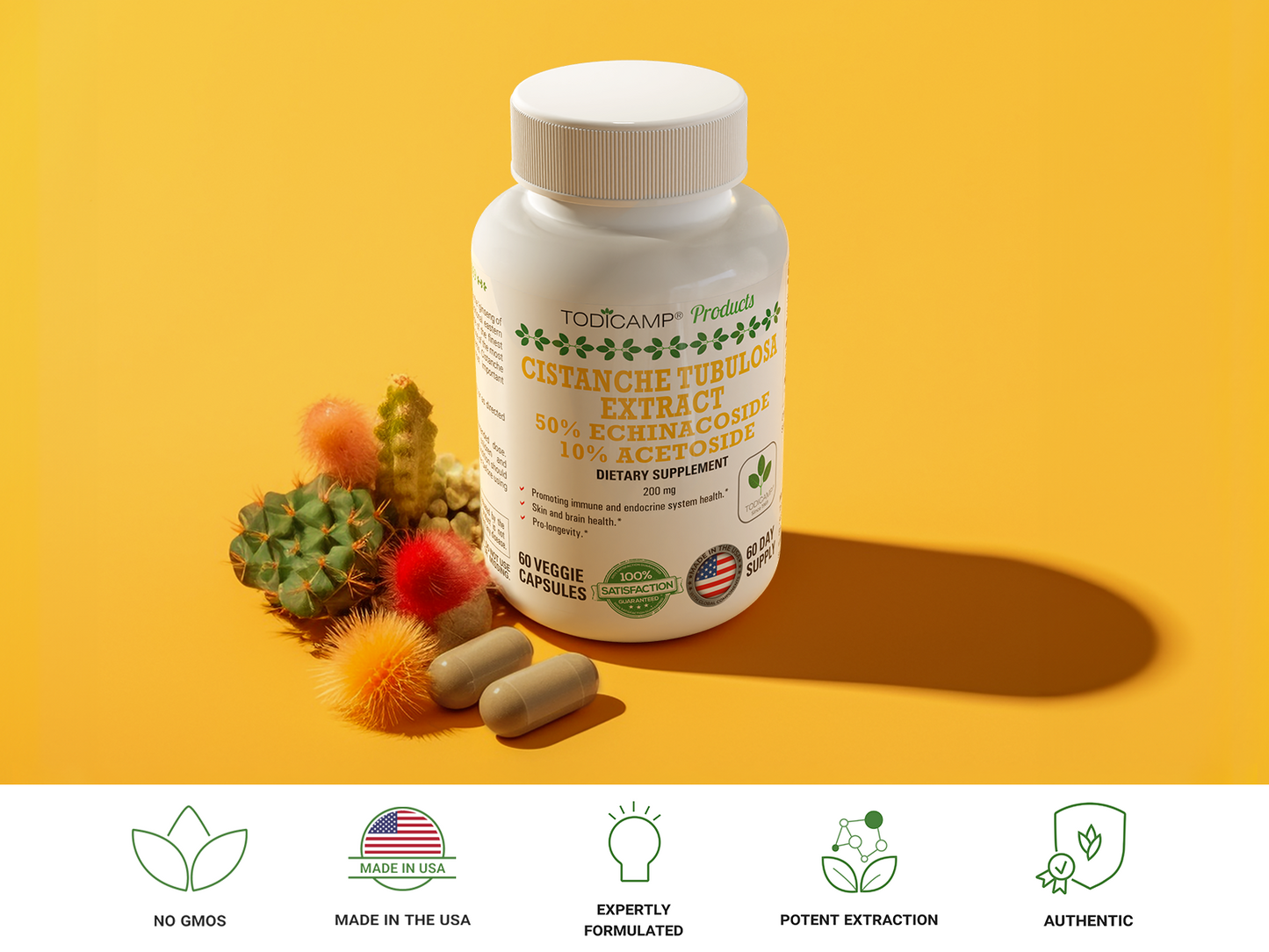 Desert Ginseng - Cistanche Tubulosa.
Boost your energy, vitality, longevity and cognitive function with our potent Cistanche Tubulosa Extract. Enhanced mitochondrial function, balanced stress response, and antioxidant protection combine to rejuvenate your body, support well-being, and empower you to seize each day with renewed vigour.
Todicamp's Cistanche Tubulosa Extract, featuring a potent blend of 50% Echinacoside and 10% Acetoside. This high-quality supplement is derived from the stem of the Cistanche Tubulosa plant, providing an array of beneficial amino acids such as Proline, Histidine, Arginine, Glutamic Acid, and Aspartic Acid.

Additionally, it contains a rich variety of active compounds like Cistanosides, Tubuloside, and Acetoside that contribute to overall health and well-being.

Experience the benefits of this ancient herbal remedy, backed by modern science, and elevate your daily wellness routine with Todicamp's Cistanche Tubulosa Extract.
Cell Regeneration & Longevity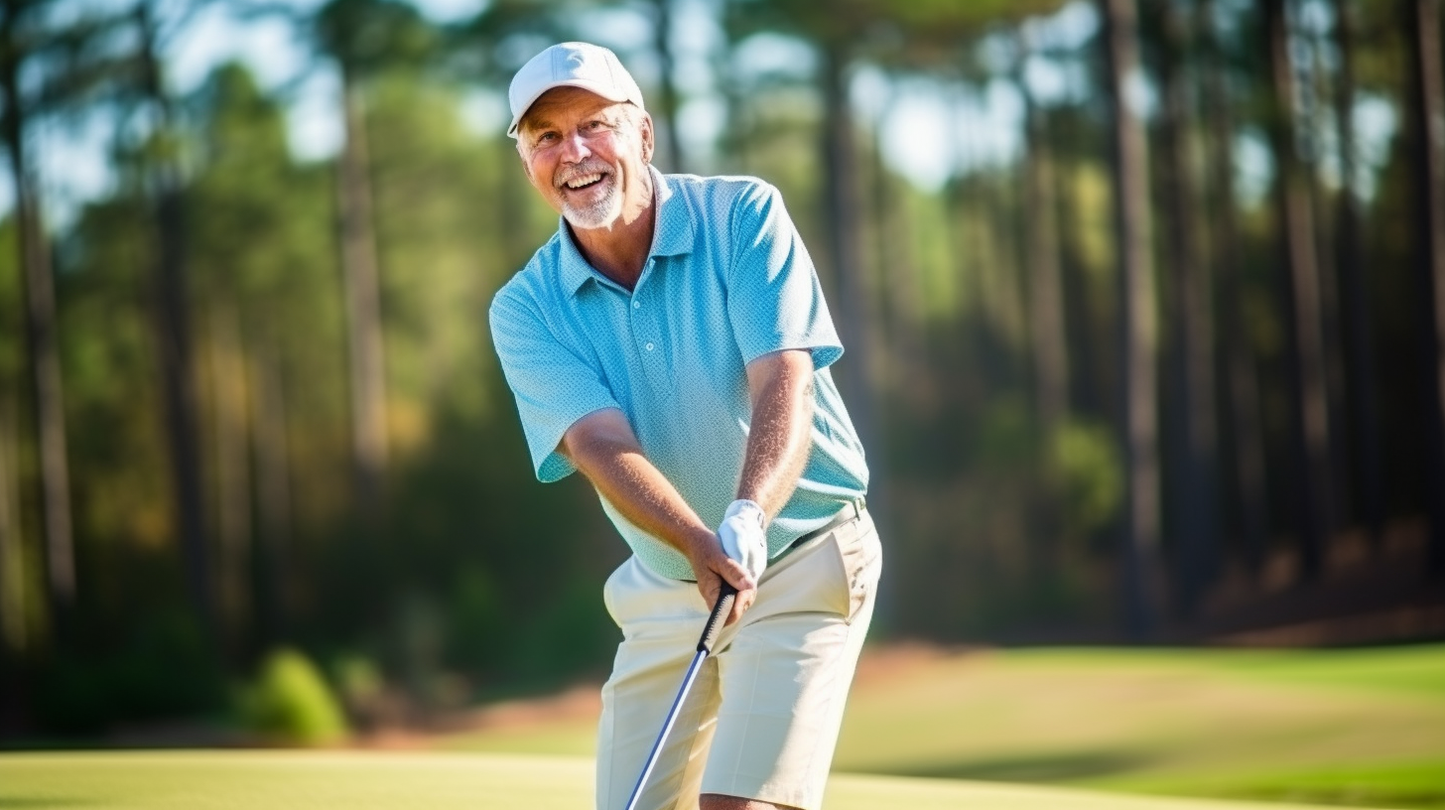 Cistanche Tubulosa, a renowned traditional herb, is rich in potent compounds like echinacoside and acteoside. These compounds play a crucial role in combating oxidative stress, a primary contributor to cellular damage and aging. By neutralizing harmful free radicals, they effectively support overall cell health, ensuring that cells function optimally. Furthermore, these compounds bolster the body's natural repair mechanisms, aiding in the swift recovery of damaged tissues. The presence of these beneficial compounds in Cistanche Tubulosa makes it a valuable addition to health regimens, offering protection against environmental stressors and promoting longevity.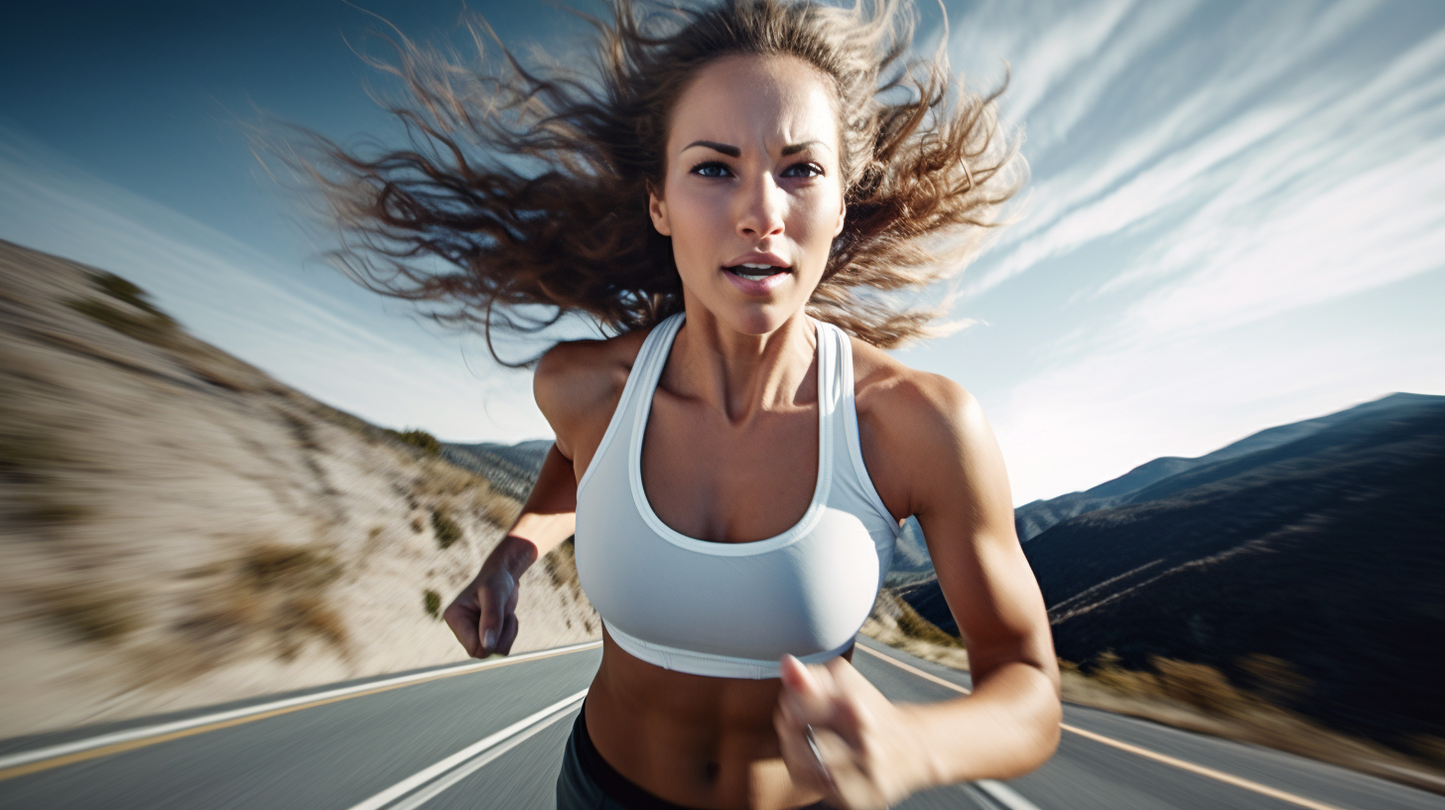 Desert Ginseng, commonly known as Cistanche, is a revered herb celebrated for its adaptogenic properties. These properties empower the body to effectively adapt to various stressors, ensuring a harmonious balance of energy levels even in challenging situations. One of the standout benefits of Cistanche is its ability to boost ATP production, the primary energy currency of cells. This enhancement in ATP production translates to elevated energy levels, ensuring sustained vitality throughout the day. Additionally, the rich antioxidant profile of Cistanche plays a pivotal role in post-exercise recovery. By mitigating muscle oxidative stress, it aids in faster recuperation, reducing downtime and ensuring athletes and fitness enthusiasts are always at their peak performance potential.
Focus & Cognitive Function
Include text details
Use text paired with images or videos to create a captivating brand story, explain details of your products, or highlight store promotions.
Shop now